For years, content marketing has been the exclusive territory of marketers. Yet, more and more companies have started positioning themselves as media brands. So, logically speaking, a journalistic approach makes better sense for them than a marketing approach. It's time for (content) marketing to make room for storytellers. Below, we chat with Jeroen Gunter, founder of Contentoo, on why giving your product a backseat in favor of journalistic storytelling might be exactly what your brand needs.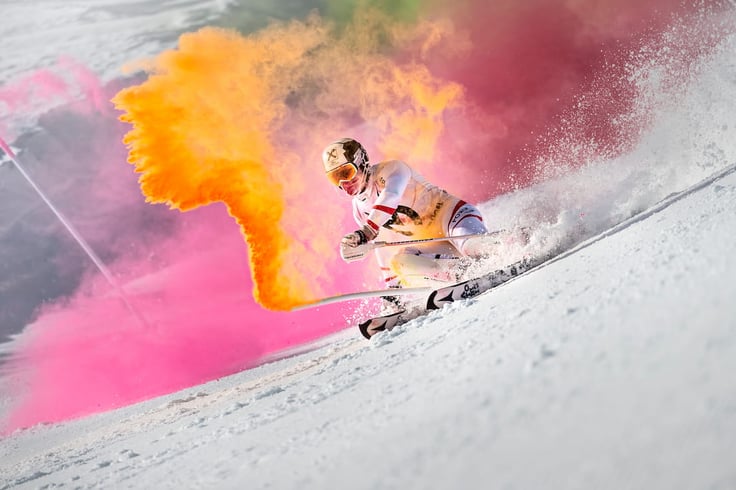 Red Bull is not an energy drink
If you check out the Red Bull website, you might be surprised not to see a single reference to the product, the energy drink, itself. Of course, it is prominently displayed in pictures, but always within the context of cool content: videos with tips for getting in shape and articles about the world's top ten kite-surfing destinations, hardest formula 1 corners, and so on.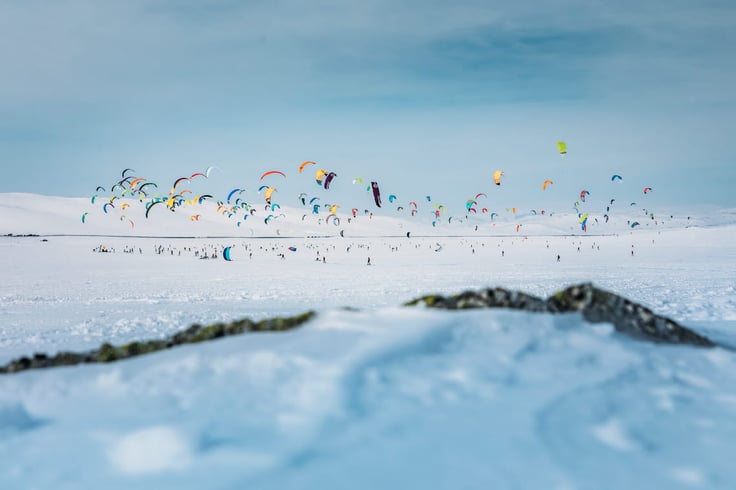 Red Bull was one of the first companies in the world to get it: first, your audience has to show up before you can sell them your product. This has been the guiding principle behind the company's transformation into a powerful content-marketing machine. Red Bull is no longer a company in the traditional sense of the word. It is now a media brand, just like The New York Times or The Huffington Post.
At Red Bull, everything centers around content and experiences that interest people who don't even necessarily drink the energy drink. Of course, they are the target group that would normally buy the drink: young, trendy, athletic people who want to give their best. And, as a result, Red Bull has held on to a large portion of the energy drink market for decades. The brand has almost even become a generic product name, like 'aspirin' is for painkillers.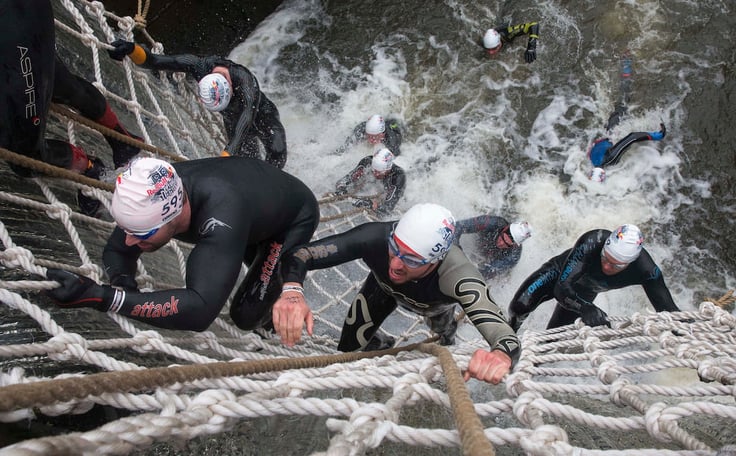 It may feel counterintuitive for a marketer not to put your product in front of everything else. It is a painful, difficult process for companies that realize they need to undergo this transformation. It is sure to stir up some heated debates within the company. Because how are you supposed to explain to your sales team that your content isn't about the product that they're trying to get across to people every day?
Even with all these difficulties, the marketing world is already undergoing a transformation. Companies are carefully following the Red Bull model. Take Heineken, for example. Just like Red Bull, they are trying to create an experience around their product, with projects like the Holland Heineken House at the Winter Olympics. Yet, Heineken's marketers are still desperately clinging to the product. The company's website is dominated by images of its famous green bottle.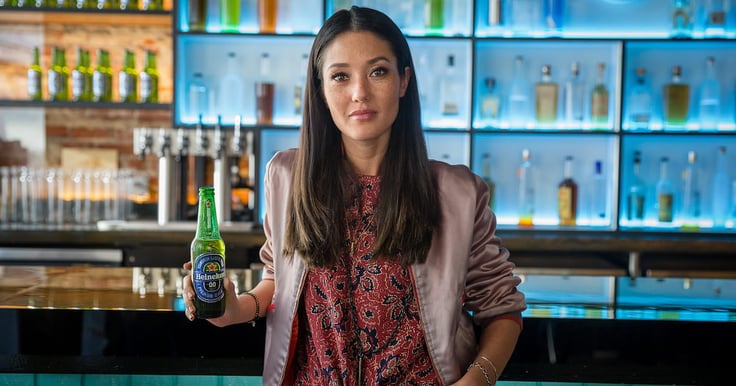 And the same is still true for most other companies too: they still prioritize their product over their public. Check out the website of the Dutch bank ABN AMRO, one of Europe's largest financial institutions. What you'll find there is an online catalog with dozens of products and sub-products, from home loans to insurances to savings accounts and so on. It's the kind of menu structure where you can get lost for hours without ever knowing exactly where you are, what you're reading, or why.
You might think: well, that makes sense. After all, a bank isn't the same as an energy drink or a beer brand, right? Okay, fair enough. But a bank and an energy drink actually have more in common than you think. Both are serving a target group of people. And people love stories.
Of course, people also love products, but only when it suits them and when they are specifically looking for something. But most people aren't at that point yet when they visit your website. They want to hear a story about the world behind the products. So, while you probably won't capture people's imagination with a home loan offer, you certainly can with a good story, a joke, or a testimonial.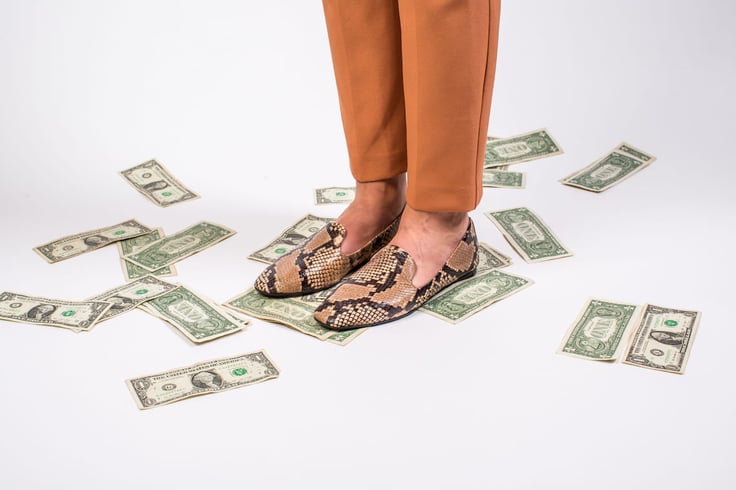 Tell me a story
At night in our dreams, we live out our wildest adventures. As Jonathan Gottschall, author or The Storytelling Animal: How Stories Make Us Human puts it: 'We are, as a species, addicted to story. Even when the body goes to sleep, the mind stays up all night, telling itself stories.' Our brains just can't get enough of a good story.
A study by American neuro-economist Paul Zak has found that a good story even triggers hormones. In his must-see video about storytelling, Zak explains that a good or powerful story (in this case, a story of a little boy who has cancer and how his father responds to this) triggers two hormones: cortisol and oxytocin.
The first hormone, cortisol, increases our concentration. It is a hormone that occurs when we experience stress. Oxytocin has been linked to people's sense of empathy, connection and caring. The study ultimately finds that a story changes our behavior by changing our brain chemistry.
It must be said that Zak's interpretation has met with quite some criticism and the science is hardly settled. But in any case, it's safe to say that people love stories. All people. Good storytellers have been admired by people in every culture. A study also shows that people find good storytellers more likable. Now, add your product into the mix: if your target groups feel like your company is more likable, wouldn't that make them more willing to buy from you?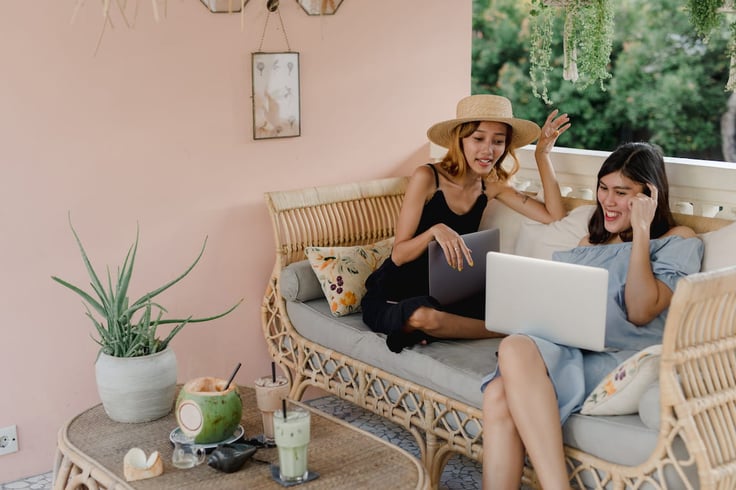 Marketers can't help themselves
So, why is so much communication still product-focused? The poor marketers can't be blamed for this: they're just doing what they've always been taught to do. They were trained to tell their target group how great their company is and how fantastic the products are. At every social gathering, they'll talk your ear off about how unique the product or service is that they have the honor of marketing.
If they write a blog post or hire someone else to do it, it will always lead up to a big red 'buy' button at the bottom that they're pushing their target group towards. That's what they refer to as a 'call to action.'
The organizational structure of many companies is another reason why communications are still so product-focused. Many marketing departments are structured around products. Product marketers are assigned to each product or product line to spotlight the unique selling points (USPs) of the products as often as possible. But USPs are not the most exciting material for a good story.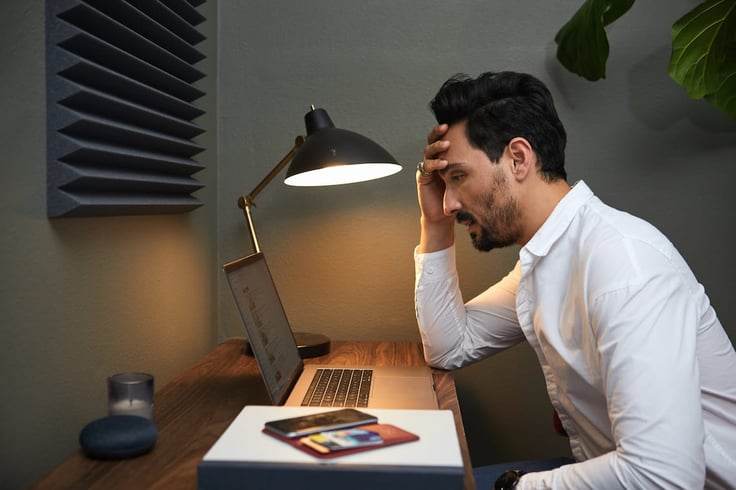 Is there a journalist in the room?
If there's one group of people who are excellent at telling stories, it's journalists. These people are storytellers par excellence. They've been taught to spot an interesting story and they know how to tell it to a broad target group. And the good news for companies is: there are plenty of journalists out there. As editorial staffs in the traditional media world continue to shrink, journalists are looking for ways of making a living in new industries.
Does good storytelling always require a journalist? No, of course not. Marketers can also learn the tricks of the trade from journalists. It's not rocket science, it's just a question of learning how to look at things differently. Step one: always put your target group first and worry about your product later.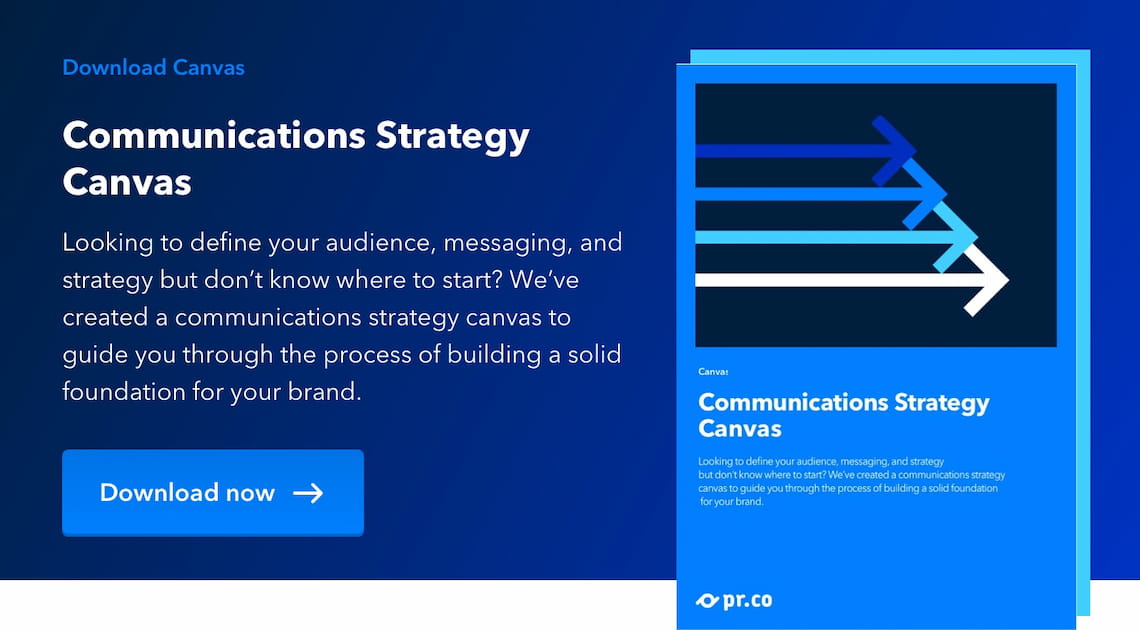 Jeroen Gunter is the founder and CCO of Contentoo, Europe's leading content creation platform. He is a former journalist with 10+ years of experience in content marketing and PR consultancy. Jeroen specializes in content marketing, content-driven SEO, and content production for online and offline media.. Connect on LinkedIn or send an email