Household brand names JBL and Harman Kardon are two companies with one common value: to ignite positive emotions in their listeners. The European communication team from Harman reached out to pr.co to help create two branded newsrooms that would do the same for another important brand audience: journalists and other media professionals.

The end result is more coverage in the press from their two branded newsrooms and a streamlined process for the 10 different local teams that use this solution Europe-wide.
---

Meet: Harman
Harman is the company behind brands like AKG, JBL, Harman Kardon and has around 30.000 employees worldwide. We spoke with Marije Bakker, Senior PR Manager & Brand Communications EMEA at Harman International about how they are managing their PR and communications efforts in Europe.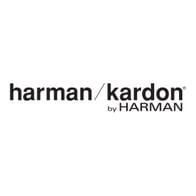 Visit Harman's Newsroom
The European communication team from Harman reached out to pr.co to create two branded newsrooms to focus on localization in new markets.
Problem: No brand or country-specific newsrooms
When Marije Bakker started at Harman a year ago, her goal was to create a place where journalists could find information for each brand within each local country. While there was a global newsroom for Harman's global group brand, there were no newsrooms at brand level that targeted specific European countries.
"Our mission with Harman's branded newsrooms is to focus on making it very easy for journalists to write about us."

-Marije Bakker, Senior Manager PR & Brand Communications EMEA at Harman International
As Marije explains: "It's important that we are findable for journalists, so the chance that they will write about us is higher. We want journalists to find us easily in the first place: once they are here then they can quickly find and download any assets and relevant information. We want to portray a particular brand quality and it's important that our newsroom reflects that brand's look and feel."
Solution: Branded newsrooms lead to brand consistency
Using pr.co's solution, both newsrooms have their own distinctive look and feel that fits the brand, while specifically being designed to be used by journalists. For example, journalists can now easily browse all the brands' news and download the right images instantly.
Results: more media exposure
Harman now uses a pr.co powered newsrooms in 10 countries across Europe, for both Harman Kardon and for JBL.
As Marije explains: "We are getting reports from the local teams of an increase in coverage for each of the brands since we started using pr.co. On top of that journalists are telling us that they are finding it easier to work with us due to the way our information is now organized for them."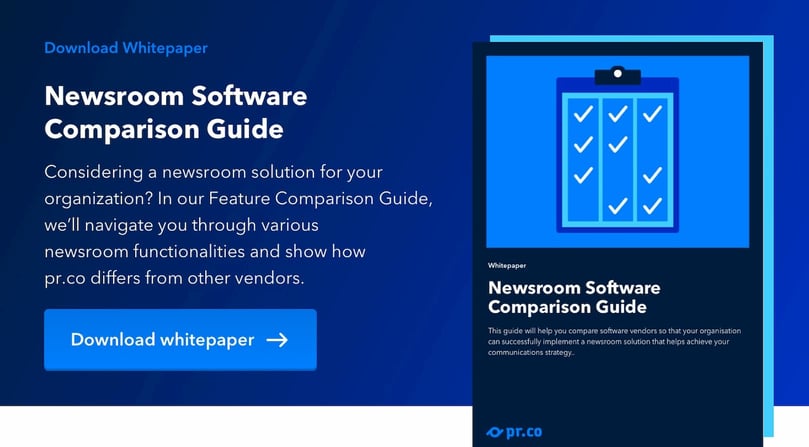 Sjors Mahler is the Commercial Director at pr.co. He's worked with PR and communications teams for 9 years and has organized dozens of meetups and events for the Amsterdam PR community. Sjors has an MSc in Persuasive Communications and specializes in branding, sales strategy, and inbound PR.. Connect on LinkedIn or send an email