Trust- every company needs it but not every company has it. But maybe regaining it is not as hard as it looks. By embracing human characteristics like vulnerability and empathy, companies can connect to their audience in a way that is uniquely human.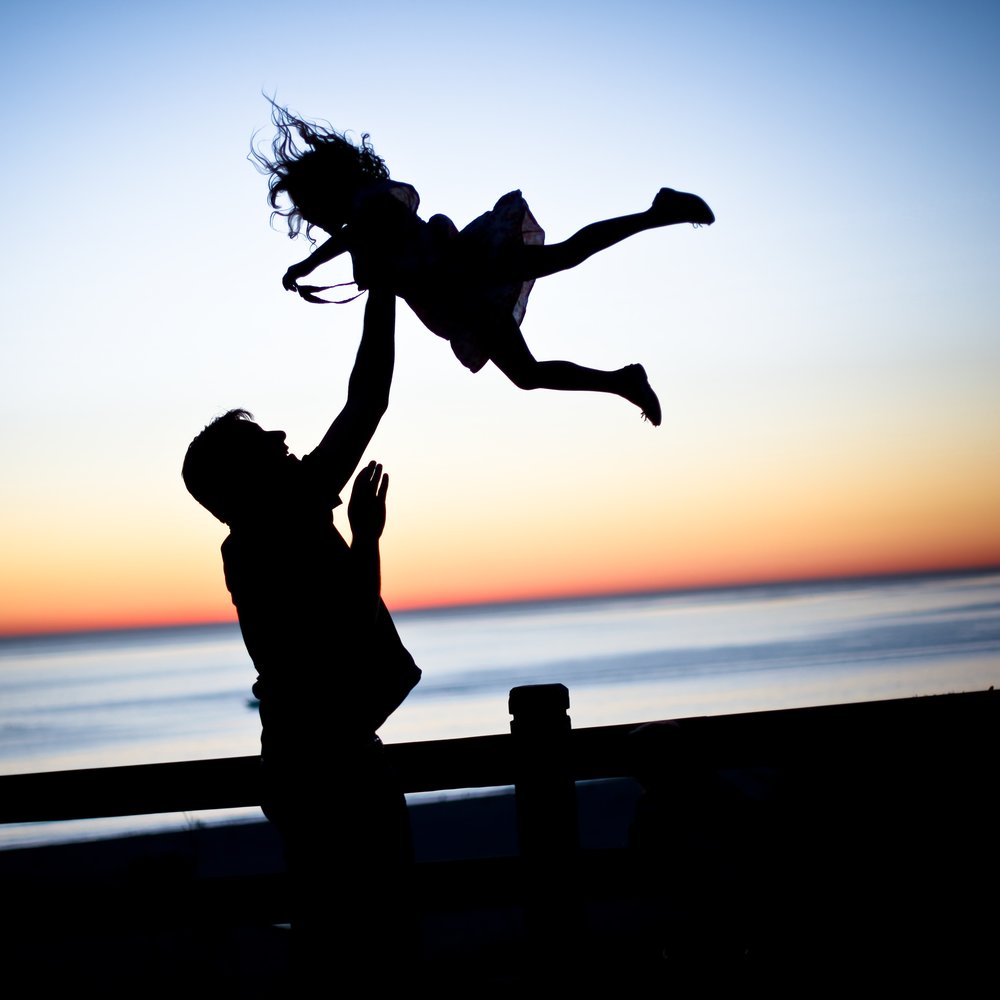 Trust and Transparency
More than winning over your audience, transparency makes business sense. It is proven that this indicator of authenticity significantly drives sales. This study showed that 74% of customers were prepared to switch brands they considered to be transparent. If companies can demonstrate the logical rigor behind their actions, purpose will radiate both inside and out, and contribute to the bottom line.
Some industries still have the hearts of consumers. Trust in journalism, for example, is up. Trust in platforms, like Facebook, however, is down. Forming a natural alliance with journalists, one that is based on accuracy and credible sources, is a way to combat this. Committing to providing accurate information will get companies far, even on social platforms.
The annual trust barometer created by Edelman is a great resource for brands thinking critically about their trustworthiness. If a product does what it says on the box, you can trust its future, but if it is full of fine print you cannot.
As consumers embrace transparency, imperfection is being marketed as an asset. Microbreweries have taken off with their unique infusions, we are seeing one-off pieces made from recycled textiles, and wonky vegetables are being shown the love they finally deserve at supermarkets.
Consumers are also taking more time to evaluate their products: the whys, hows, wheres and whats are important. Certification bodies have sprung up in response: Fairtrade coffee, FSC paper. Governments too are stepping up their quality assurance.
As corporate examples, in the Netherlands, Albert Heijn now tells you the sugar content of the products lining its shelves. Over in the States, Buffer has opted for financial transparency by publishing the wages of its employees on its website, from the CEO to the 'twitter hero'.
Among the successes, are companies who have missed the mark. In a bid to restore faith in its audience, Facebook launched Messenger for kids. The idea was to address the problems of unsupervised internet use for children. However, the app received backlash as it ignored audience concerns about excessive screen time. By only acknowledging half of what was heard, the empathy was halfbaked. Consumers don't trust a company that only listens with one ear.
Trust and Vulnerability
The instinct when a PR disaster arises is to protect the business, even if that means telling untruths. After all, there are jobs and a hard-won company reputation on the line. But this approach is counter-productive. Perceived deception breeds mistrust, and mistrust loses money.
In order to build trust companies must show humanity. People can identify with mistakes, to err, after all, is human. This vulnerability, followed by a swift explanation of how you will make it right, has the power to rebuild even the rockiest of relationships. KFC's response when they ran out of chicken is a notable example of a brand's intimate understanding of this.
But the buck(et) does not stop there. Vulnerability also means opening up on everything, from internal culture to taking a stance on contentious issues to align with brand purpose (See: Nike). Humans themselves are not neutral, and neither are the humans that make up a brand.
Consumer psyche buys into the caricature of the single entity, Evil Corp. The only way to combat this is to show the organic nature of a corporation, and showcase the humans that keep it alive. Taking a stance is prudent, as silence can also be seen as a stance.If a company can place its history of mistakes in a bigger brand narrative, its identity will not be ruined. An audience is positively predisposed towards blunders, not BS: context is everything. Don't be mean
Trust and Company Culture
Companies are now beginning to understand the value exchange between a business and a customer. What does a customer need and how do they fulfill that need? Being able to artfully communicate the fruits of this empathy is the secret sauce to marketing.
Because Marketers are closest to the customer, they have enormous potential as agents of change. This change can be enacted in many areas, from brand identity, to internal and external communications, to company culture.
For companies who have lost touch with their purpose, the solution is clear: go back to the source. Companies are (mostly) founded for a reason, and the reason tends to be honorable. Once the purpose has been recaptured it is the task to of the marketer to make sure employees themselves understand this value offering. Why do they sit in front of a computer 8 hours a day? With purpose, every employee becomes a brand advocate.
As Simon Sinek explains in his golden circle approach, the 'hows' represent company values, but it's the 'whys' that make them really sing.
Patagonia is a great example of this, supporting over 1000 grassroots environmental organizations across the world. The company's mission to implement solutions to the environmental crisis is evident. This purpose permeates far into the company culture. In their hiring process they 'often take a risk on an itinerant rock climber that we wouldn't on a run-of-the-mill MBA'. In other words, they would rather train a nature lover in business skills than risking the company culture by teaching a businessman to love white water rafting.
All this makes sense. Employees, after all, are your first customers. Financial remuneration aside, they offer you a human's most valuable asset: their time. A loyal employee is a powerful resource for any company. The transparency companies should strive to have with their customers should also be applied to employees. When employees are animated and informed, customers will mirror them.
Need inspiration? Here are 9 socially conscious brands and their impactful PR campaigns.
Conclusion
Far from navel-gazing, the ability of marketers to look inward, self-identify, and adapt is fundamental to a company's success. Cultivating the human traits of vulnerability and transparency builds brand trust and drives profits. Companies have the potential to encourage meaningful social change, and marketers can be the agents of this change.

Carmen Guillen is Content Team Lead at OLIVER Agency. With over 7 years of experience as a copywriter and editor, Carmen has written for high-profile blogs and newspapers, and directed the content teams for fast-growing startups and NGOs, including PR.co's blog and Unfold Magazine. Carmen is passionate about ethical business and artful storytelling.. Connect on LinkedIn or send an email