How can your company profit from solving the world's problems, not from creating them? And is the world better off because your business is in it or not?
As the impact of climate change, biodiversity loss, and extreme weather events become more and more palpable, companies now understand their role in society. Their every move will be held accountable and consumers today have more power (and information to make choices) than ever before.
Once thought to be opposing goals, more and more businesses are understanding that sustainability and financial success go hand in hand. We rounded up 7 of the best CSR examples in 2022 – companies that show us how to stand out from the crowd, by standing up for what they believe in.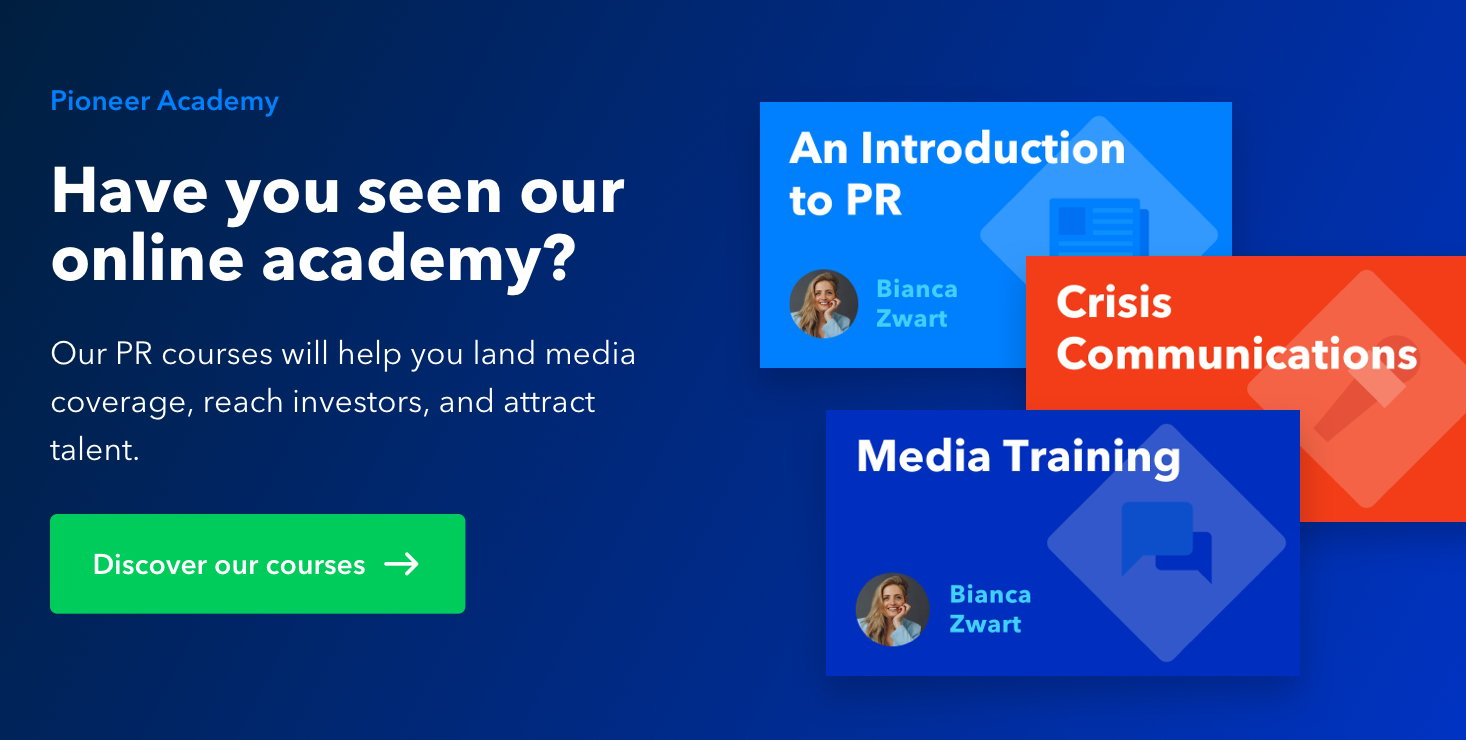 Jump to:
WeTransfer: committed to the creative community
WeTransfer is an online tool used by creatives around the world to send big files. Since their very early days, WeTransfer has been committed to giving back to the creative community that uses their platform. And they're doing that beautifully.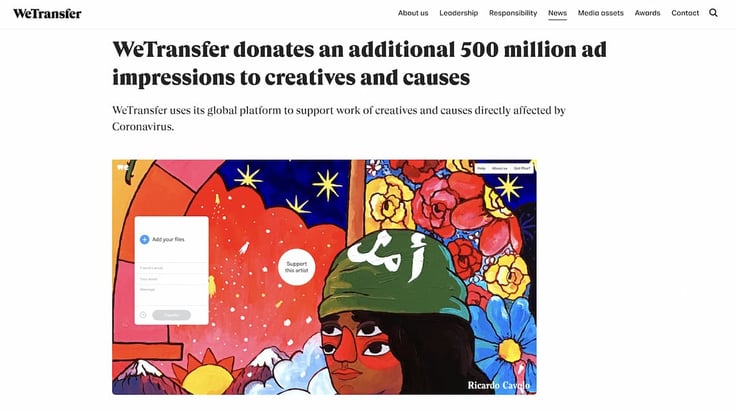 ▴During the pandemic, WeTransfer donated an additional 500 million ad impressions (equivalent to $5 million in cash) on their highly-trafficked homepage wallpaper to showcase the work of artists and organizations that support them.
While you wait for your documents to load and be sent via WeTransfer, you're witnessing a subtle, but genius, CSR example. Since the creation of their company, WeTransfer has donated 30% of their advertising space to artists and causes they care about. This has led to partnerships with artists like Björk, Marina Abramović, FKA Twigs, and organizations such as the Nelson Mandela Foundation and UN Development Program.
"Social responsibility has always been at the core of WeTransfer's business, we have always believed that creativity, tech, business, and social impact should go hand-in-hand."

-Lina Ruiz, head of Social Responsibility at WeTransfer
We recently spoke with Lina Ruiz, head of Social Responsibility at WeTransfer, on how to communicate CSR initiatives like a B corp. Read the interview here.
Zoku: connecting people and ideas
Zoku is a new hotel concept that is shaking up the hospitality industry. In 2018, Zoku Amsterdam achieved a B Corp certification, making it the first B Corp certified hospitality company in the Netherlands.
And what better way to connect with a city far from home than connecting with its people? As part of their impact mission, Zoku has joined forces with Serve the City as a way to get connected with the local neighborhood and the city of Amsterdam, while also helping community members feel a sense of involvement and belonging while they stay or work at Zoku.
"Our most recent activities with Serve the City include baking cookies for an elderly home on Blue Monday, and having our employees strengthen their green thumbs by gardening and improving an inner outdoor courtyard"

Laura Ghitoi, Community Manager at Zoku Amsterdam.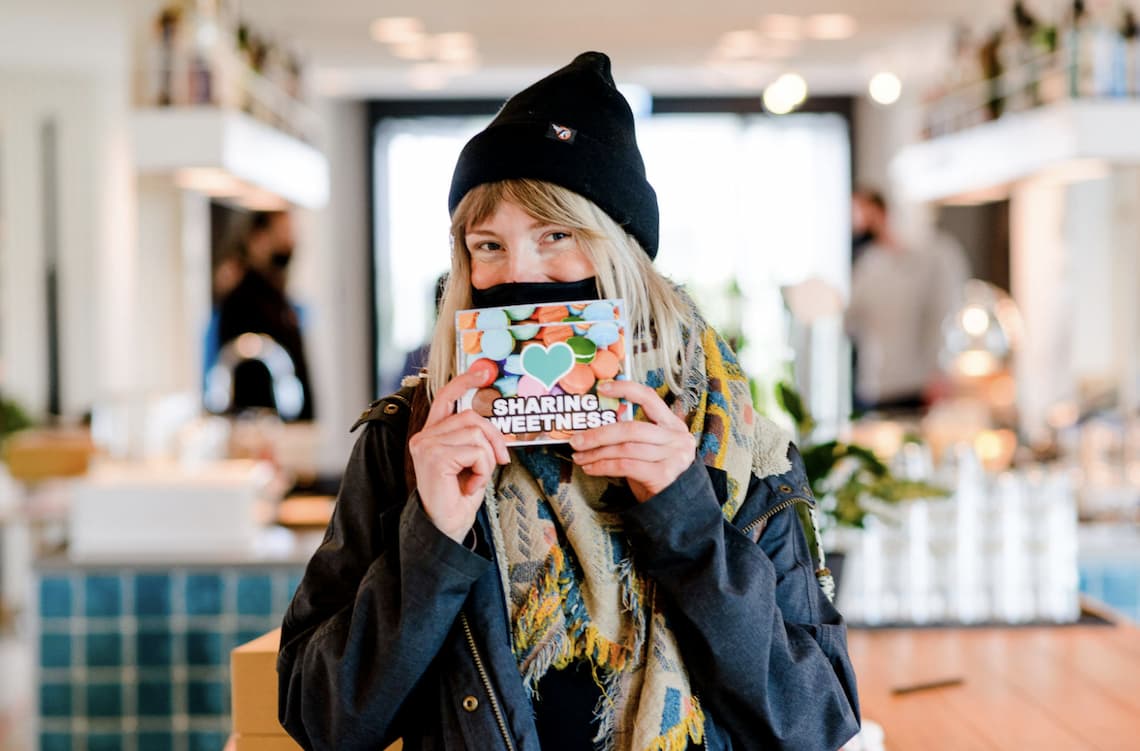 ▴ Zoku's mission is focused on connecting people and ideas.


Dopper: the power of collaboration
"No one is too small to make a difference, everyone can do something. If everyone did something, then huge differences can happen", says Greta Thunberg. These are words the team at Dopper live by.
Dopper is a Dutch startup looking for the most sustainable alternative to single-use plastic water bottles. Their solution? A beautifully designed, fully recyclable Dopper bottle. Their initiative has prevented more than 65 million kilos of single-use plastic from entering our oceans.
Dopper is set on making a big impact with a small team. But changing the world requires a little helping hand. By partnering up with brands across industries, Dopper discovered it could make an even bigger splash. The Dopper Wave is a pledge that consumers and companies can make to ban single-use plastic and take small steps every day to eradicate the use of plastic and its contamination in our oceans.
Through this initiative, Dopper invites organizations to send a message on their stance against plastic. By signing the pledge, you promise to ban single-use plastic water bottles, drink from tap whenever you can, always bring your own reusable bottle, and encourage others to join the Dopper Wave. Currently, there are more than 5.000 members and 650 organizations who have already joined. Want to join the Doppler wave? Here's how you can sign up too.
A while back we spoke to Dopper on how they make a difference partnerships. Read our interview here.


Akzonobel: art for art's sake
Akzonobel, a paint and coatings producer, is one of the largest and oldest Dutch companies. It's only right that they come together with the Rijksmuseum, the national museum of the Netherlands, to perfect a work of art. In 2019, Akzonobel and the Rijksmuseum formed a partnership to carry out a major investigation and conservation of Rembrandt's most acclaimed masterpiece, the Night Watch. Besides donating around 8,000 liters of paint to the museum, Akzonobel contributes their color expertise to gain a better understanding of the paint formulations used by Rembrandt, and also how to conserve the artwork for generations to come.

Operation Night Watch is currently being carried out by a dedicated team of scientists, curators, and conservators from the museum, working in close collaboration with students and Akznobel color specialists. As a part of this operation, the team at the Rijksmuseum has made an ultra-high-resolution photo of the Night Watch painting. This is the largest and most detailed photo ever taken of a work of art. This historic contribution demonstrates just how organizations can support local causes by highlighting their expertise and advanced technical knowledge.
Swapfiets: on the road to circularity
Cycling is an environmentally friendly way of transportation. This, however, doesn't mean cycling brands are off the hook when it comes to sustainability. Their actions are still held accountable and their impact is measured. That's why Swapfiets, a bike membership service, is riding the ride before they talk the talk.
Their mission is to achieve a fully circular product line by 2025. This goal implies designing, building and using bikes (and bike parts) that last. Swapfiets' process includes producing materials from sustainable sources but also cutting down the use of new materials that can drain resources, clog landfills and create unnecessary waste.
Bunq: making banking green
Bunq is a European banking system that is defying the status quo. For starters, there are no branch visits, no queues, no paperwork – just direct access from the comfort of your smartphone. bunq is going above and beyond to make the future of banking as green as possible.
Bunq's mission is to attract more and more users that are driven by sustainability and help them put their money where their mouth is. The online banking system introduced 'Freedom of Choice' in 2019, a program that allows users decide if they want to invest their money and where they want their money to be invested. By allowing users to decide what happens with their money, every user is empowered to stay in control of their impact and contribute to a greener future. Another way bunq encourages their users to go green is by allowing them to become CO2 free by planting a tree for every €100 spent. Money doesn't grow on trees, but bunq can help you plant them.


Looking for more inspiration? Check out these purpose-driven companies and their powerful PR campaigns.
Ace & Tate: reframing the future
Ace & Tate is on a mission to be a driver of positive change within the eyewear industry. That's why, in 2019, they underwent a rigorous process to become a B corp certified company. To achieve this certification, Ace & Tate had to assess the environmental impact of sourcing materials, manufacturing lenses, transporting goods, and even the disposal of their products. This quest led them to realize that making glasses is not great for the environment, but there are actions that can be taken to reduce the negative impact.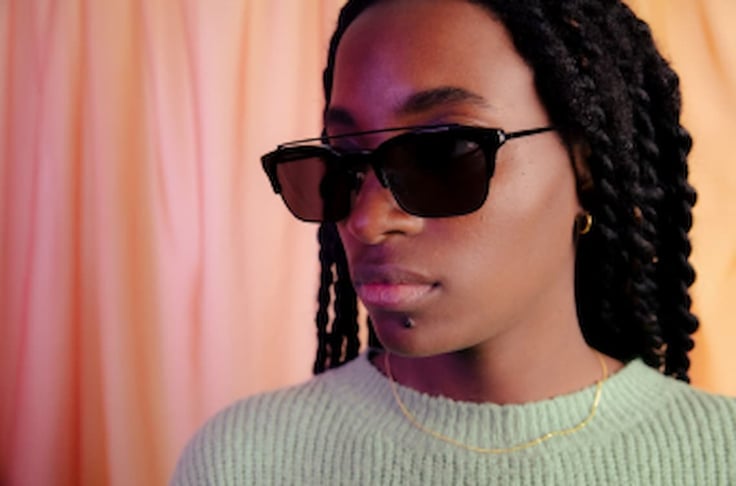 Ace & Tate recently launched their Reframe initiative, inviting customers to return old frames to be refurbished and sold on a popular upcycling app called Depop. Any frames that can't be resold are used for recycling or testing programs. The objective of this initiative is to extend the life of Ace & Tate products by using old stock and allowing customers to give a second life to old frames they no longer wear.
Back in 2019, Ace & Tate teamed up with DTGL, a music festival in Amsterdam, for an environmentally friendly art project. To extend the life of lenses that were no longer used, ATM Model Art created a massive installation with more than 15.000 lenses from Ace & Tate. The lenses were a combination of returns, wrongly colored lenses and glasses used for demos. After the festival, the art installation traveled across the globe for other exhibitions. With this installation, Ace & Tate wanted to expand their sustainability efforts and motivate other companies to use their waste-streams in new ways.
A common factor in the success of the above CSR examples is the way they are each communicated. Regardless of who the target audience is, most of these initiatives are shared in online newsrooms. This way, journalists, employees, customers, and other key stakeholders can find relevant information - all in one place. It just so happens we have the honor to power most of these newsrooms. Check it out for yourself: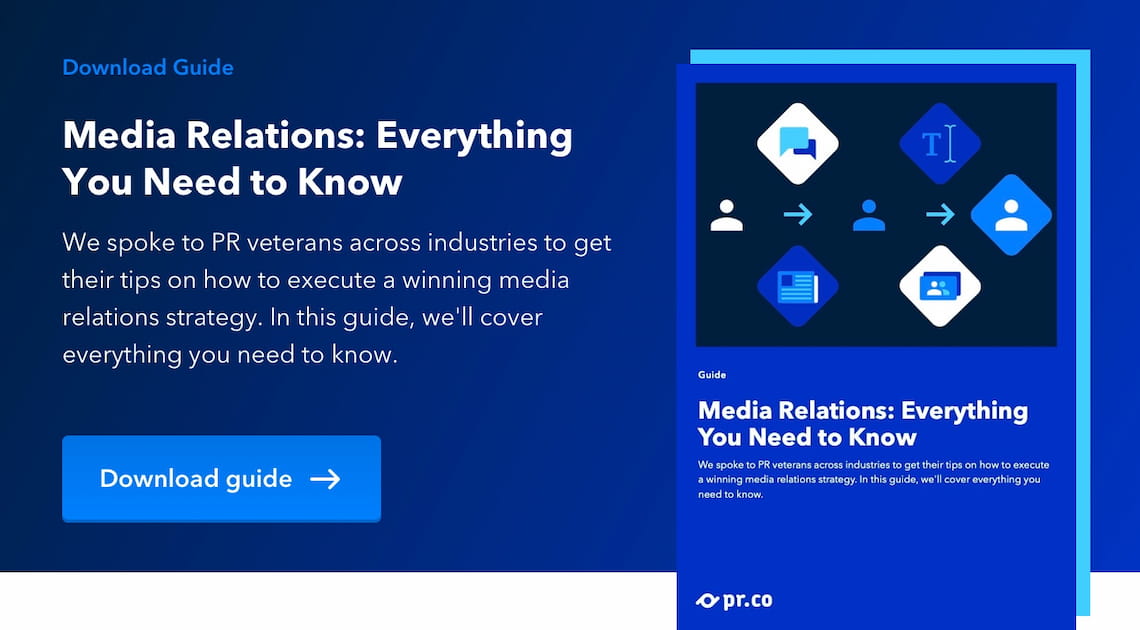 Ana writes stories for, about, and with the best PR professionals in the game.. Connect on LinkedIn or send an email