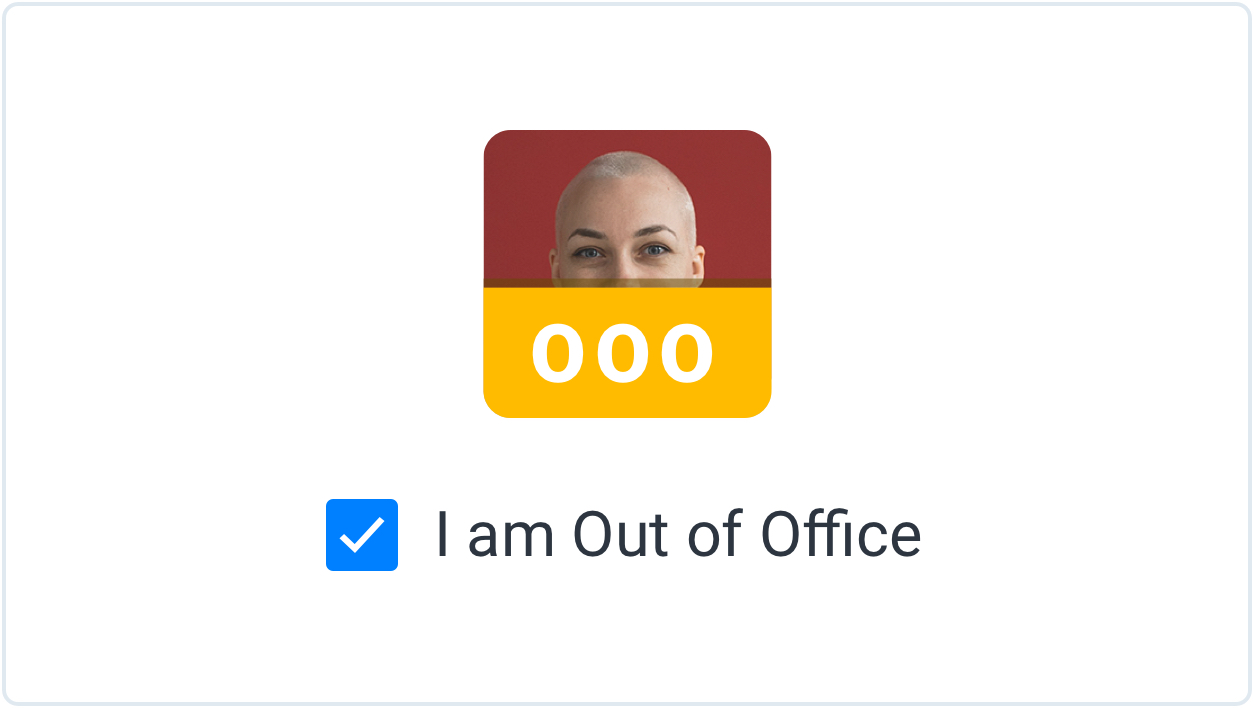 No more delayed approvals; see who is Out of Office
Going on holiday? Unavailable for a few days? Update your status to Out of Office (OOO) and let your colleagues know you are away. No more waiting on reviewers who, unknown to you, are unavailable. No more delayed campaigns or approvals stalled in the review stage. Full insight into which colleagues are away and who is available to review your campaign now.
How to turn on Out of Office
Move your mouse over the cogwheel icon in the sidebar and click the Out of Office link. Next, tick the I am Out of Office checkbox and hit Update my status to let your colleagues know you are away. Your OOO status is now updated across the application. Simple as that.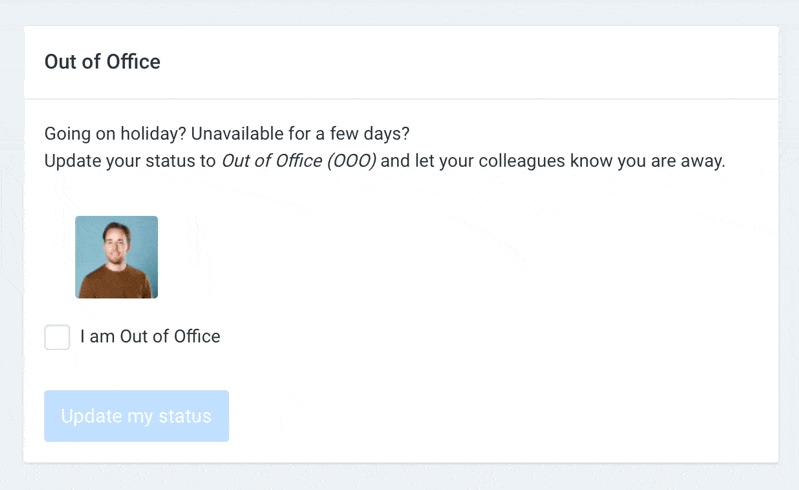 Campaign approval
When you are creating a new campaign approval, OOO users are placed at the bottom of the Assign reviewers list. This way, you will see all of your available colleagues first. Of course, you can still assign approvals to OOO users. Just like other reviewers, OOO users will receive all campaign emails.
OOO reminder
You will notice a large orange notification bar at the top of your screen reminding you to turn off your OOO status when you come back to work and log in.

Other bug fixes & improvements
Fixed a bug not showing distribution statistics in the reports
Fixed a bug not showing distributions on the main report page
Fixed a bug not updating general user settings
Fixed a bug that prevented media kits from loading in the app
Fixed a bug that didn't return results for Any filter rules
Fixed a bug that didn't match filter rules on Is
Fixed a bug that prevented users from adding a value to Last contacted at and Last updated at filter rules
Fixed a bug that didn't show a contact's unsubscribe activity details
Fixed a bug that wouldn't let users delete users permissions from the All contacts list
Campaign creators are now shown in the campaign overview list
Events now are grouped by Upcoming, Draft, Ended, and Archived
Bounced contacts are now shown in Trash
That was it for this update — out!