Introduction: A two-part series on Newswire Services.
While this may sound surprising coming from the Commercial Director of a company revolving around PR, but I have a love/hate relationship with press releases. Boring, self-serving messaging – whether in a press release or other message – simply doesn't work.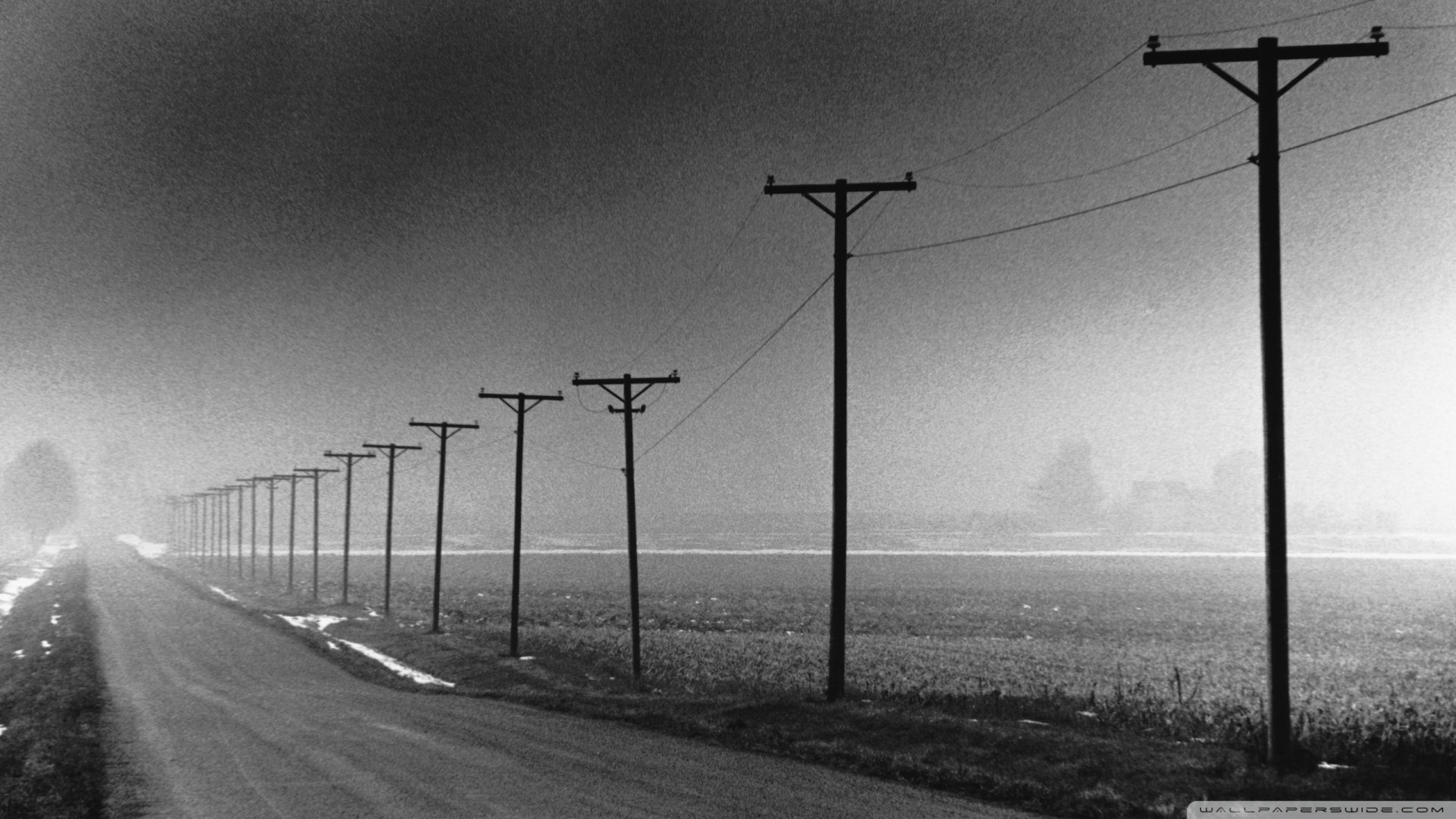 If I'm being honest, it's not the release itself but rather press release distribution services. Companies that make big promises but hardly ever actually deliver on them. As PR content continues to drive visibility and interactions that traditional models simply don't capture, online news releases mass-mailed to companies for publicity is a strategy that is more than a bit lacking. To put it bluntly, wire services should no longer be part of your communications strategy.
Press releases are best for brand management. To spray and pray on newswires actually does a disservice to your brand – both directly and indirectly.
But it wasn't always this way. Newswire services typically started out in a more positive light. However, as history shows; greed, corruption, and technology all play a part in some rather unsavory events when it comes to news.
Scared? Don't be. This shouldn't deter you from using press releases as they were meant. This is why we've crafted 'Newswires are bad for your brand', a two-part series in which we analyze the history and the consequences of using newswires to share your news.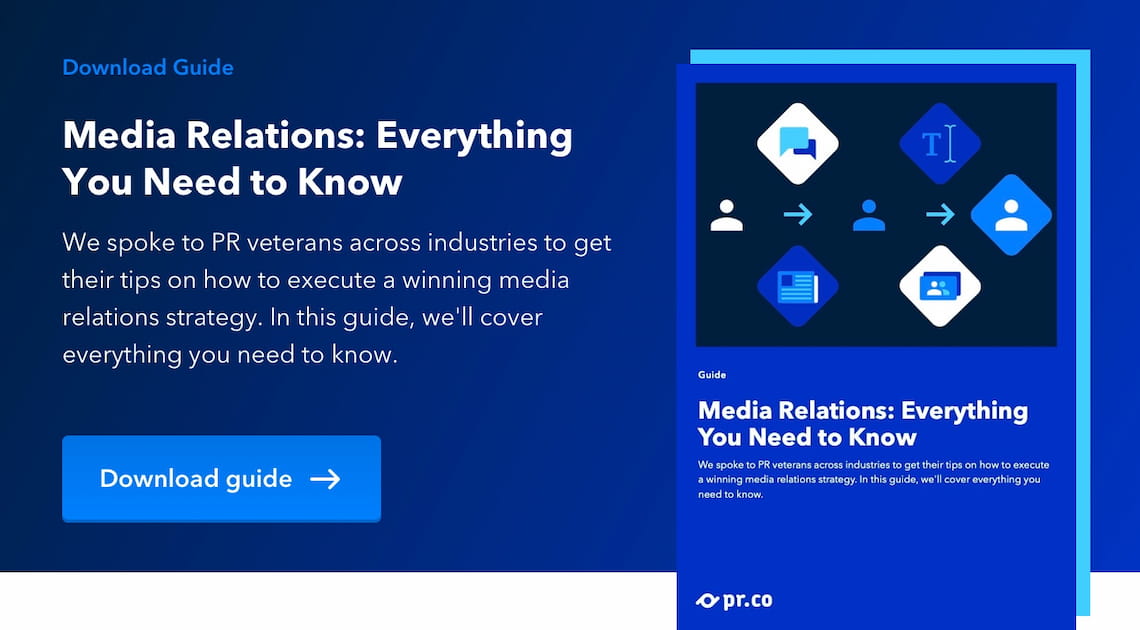 Sjors Mahler is the Commercial Director at pr.co. He's worked with PR and communications teams for 9 years and has organized dozens of meetups and events for the Amsterdam PR community. Sjors has an MSc in Persuasive Communications and specializes in branding, sales strategy, and inbound PR.. Connect on LinkedIn or send an email