Domino's is more than just delicious pizza. As a global market leader, Domino's has the largest and most advanced delivery system, enabling its couriers to deliver around 24 million fresh, hot, and high-quality pizzas annually in the Benelux. Pretty impressive, right?
Since their first pizza shop in 1960, Domino's now has over 18,000 restaurants around the globe. So what is the recipe to their success? Digital enablement. By adopting the use of technology into their everyday practices, Domino's has optimized their business and enhanced user experience.
We sat down with Marianne Kemps, PR & Communications Manager at Domino's Benelux, to talk about how the use of online newsrooms and pr.co's platform has helped them step up their PR game and enhance user experience for their press contacts.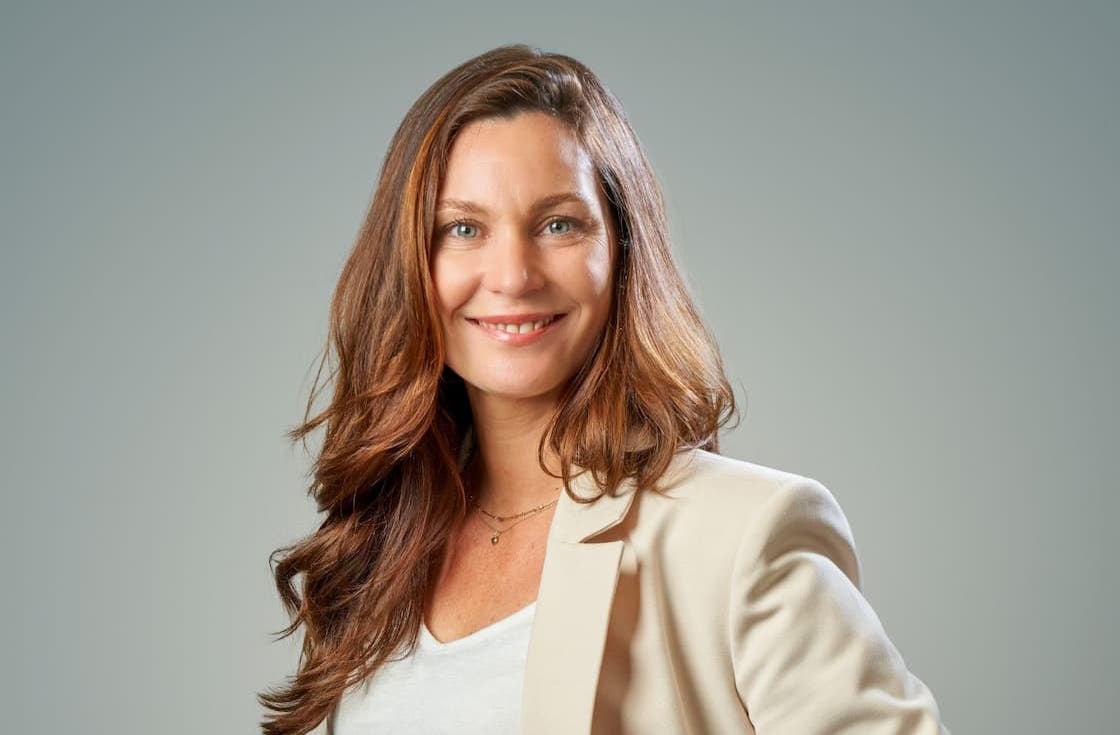 Challenge: stepping up the PR game
One thing Domino's has learned over the years is the importance of constantly communicating with its stakeholders. Not only are customers a priority, Domino's relies on their employees, the communities they serve, local governments, delivery apps, and, of course, the press. Managing the reputation of a brand that impacts many is complex, as it involves different people with different expectations and information needs.
Domino's Benelux needed a tool that would allow the brand to interact with stakeholders, keep them informed, and build a community. Marianne explains: "We had a section of our website dedicated to a news page where you could find press releases and contact details. It wasn't very friendly for visitors, whether that meant journalists, customers, or other stakeholders. We knew we needed to step up our PR game."
Solution: a branded online newsroom
Domino's is no stranger to reinventing itself with the help of technology. In 2010, after a slump in sales and growth, the company shifted its focus on providing a frictionless user experience by relying on new internal processes backed by technology. Former CEO Patrick Doyle emphasized that Domino's is not just in the pizza-making business, but in the pizza-delivery business, which means it is inherently a tech company. For reference, out of the 800 people working at the U.S. headquarters in 2016, 400 of them were specialized in software and analytics.
Marianne says she and her team were on the lookout for a platform that would help bridge the gap between their brand and the media. "The basis of media relations is about building a strong relationship with stakeholders, especially with journalists. That starts with them knowing where to find you and how they can get in touch with you, so that when you are working together, they can find the information they need. One thing I know about journalists is that they hate PDFs. As you know, time is everyone's enemy– but especially for journalists. We needed a solution that would make our news and content publicly available, to make a journalist's job easier."
After contemplating whether or not Domino's Benelux could build out a newsroom for themselves, they chose to work with pr.co. Marianne explains, "Security is our number one priority. It was why we initially considered building out the newsroom ourselves. In the beginning, we thought that having our newsroom as an external site would make it more susceptible to ransomware attacks. We thought that would mean we'd have less control over our newsroom. Thankfully, the pr.co team is really committed to security and privacy, and made sure all requirements from our IT team were met. "
Visit Domino's Newsroom
See how the Domino's Benelux team uses the pr.co platform to leverage the power of inbound, and localized PR.
The pr.co platform also allows the Benelux team to keep track of the important topics they wish to talk about as a brand and collaborate across borders. Marianne explains that once a year, Domino's Europe is responsible for publishing a report on all financial matters. "With pr.co's software", Marianne says, "our teams across Europe can collaborate to add information to a press release or adapt that information to their own region."
Results: Leveraging the power of inbound PR
Domino's Benelux quickly started seeing the effects of having a branded online newsroom. "It's transformed the way we view our actions", says Marianne. "We are not only pushing information out, but we are now also inviting people who would like to follow us. We've seen that more and more users and journalists are actively subscribing to receive our news thanks to the new leads feature. Just a few weeks after launching our newsroom, we've observed a steady rate of two to three new subscribers every week. Our press list has grown organically in a short amount of time."
Providing all the information a journalist might need to write a story not only facilitates their job, but also increases a brand's findability. Marianne acknowledges an increasing amount of major news outlets, like national TV channels, that are now contacting them directly, thanks to the information in their newsroom. "pr.co has a real sense of what a journalist goes through and what information they need from companies. You can share press releases that can easily be copied and sent, a media library functionality, contact information, and so much more. Our newsroom really makes it a lot easier for journalists to work with us."

Ana is a marketer at pr.co, and is the driving force behind our 100+ articles and guides. Ana has an MSc in Corporate Communications, and four years of experience in the PR industry. Now, Ana distills knowledge from pr.co's 250+ customers to help PR professionals get better results through high-quality content.. Connect on LinkedIn or send an email