If you've landed on this page, it probably means you've got big company news to share. An effective press release is how to get it out in the world. This tool proves to be a powerful weapon, as it helps you gain credibility and media coverage, it binds relationships between the media and PR pros, and it even stretches beyond the realm of public relations, by helping your team build better products.
Are you ready to share your news with the world but not sure where to begin? We prepared a little something that will help you get started. Here's how to write a press release.
How to use our templates
We've gathered templates for different occasions and news your company might need to share. You can download all of our templates here. To personalize them, replace the text in [brackets] with your own information.
You can also find a link to each template under each example. We hope it comes in handy!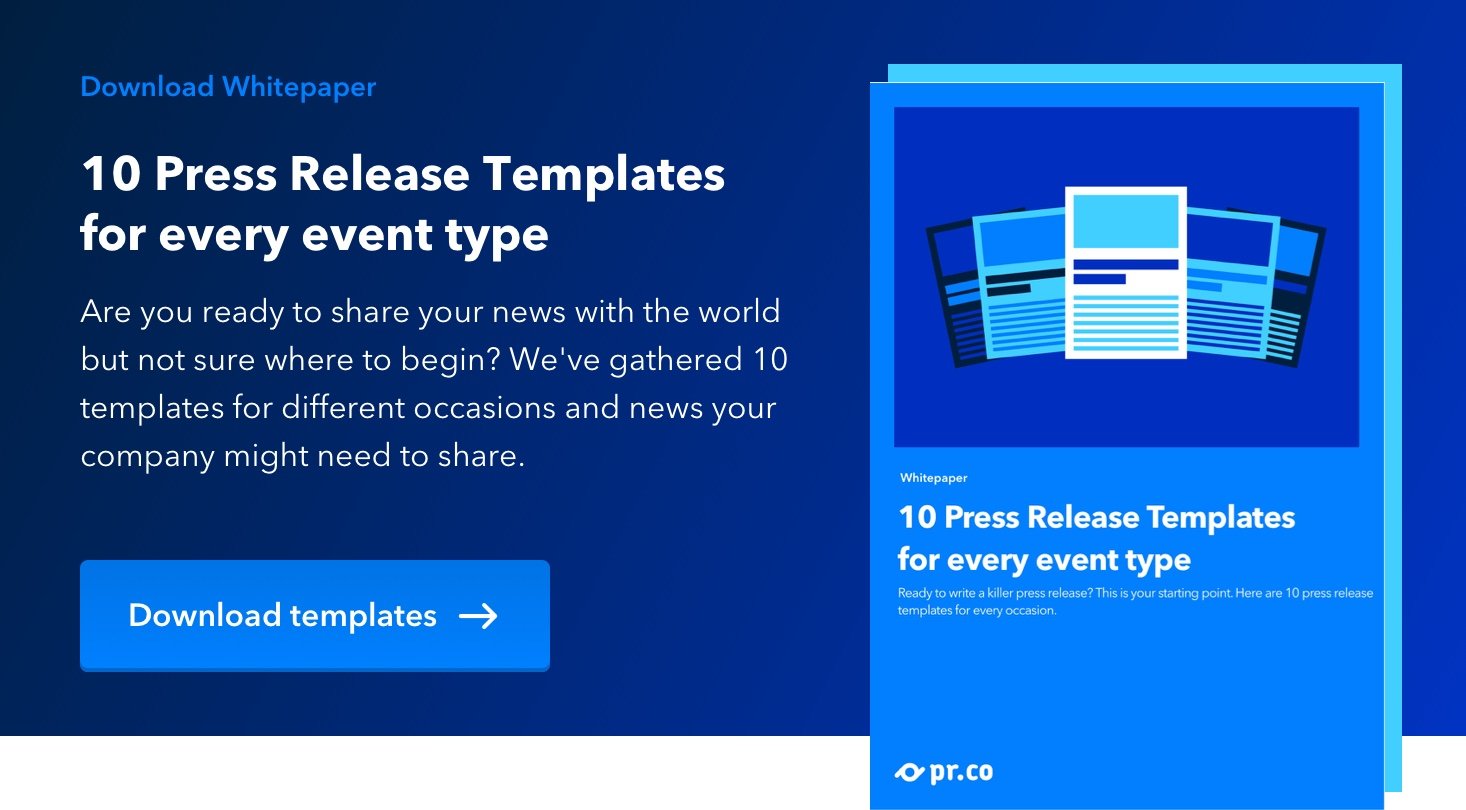 PRESS RELEASE TEMPLATES:
Avoid starting from a blank page and use one of our press release templates. What's your next press release about?
To make sure all your press releases are as good as they can be, we've created a step-by-step guide on how to write a solid press release. Our press release checklist might come in handy for your next release, download it below.
Product/Service Launch
Your team has devoted endless hours to create the perfect product or service. Now you've got big news to share. When it comes to writing a press release for your product or service launch, it's important to emphasize why this product is valuable and which problem it intends to solve. You also don't want to leave out details about features, pricing, and availability.
Here's how TwoTone, a PR agency based in Amsterdam, helped Ampler Bikes announce the launch of their lightweight and stealthy smart e-bike.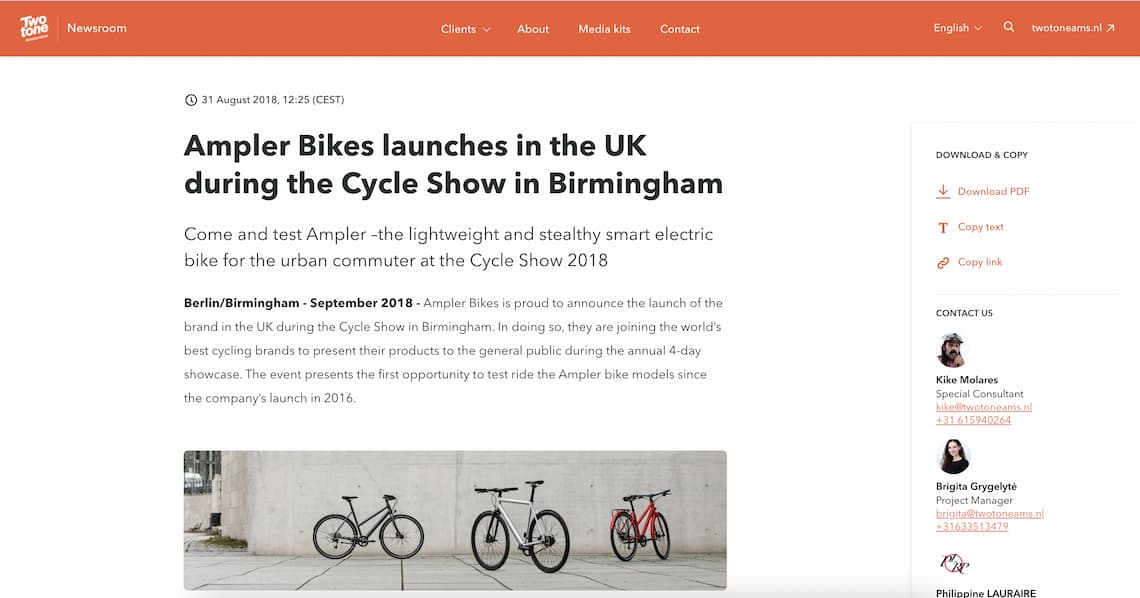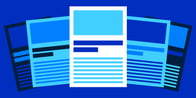 Product/Service Launch
Here's what you should include in your product launch press release.
Product Update
Your product just got a whole lot better, make sure your audience understands why. When writing your press release for a product update, it's important to communicate what the improvement consists of, why it was done, and how it will enhance a user's experience. Just like a product launch press release, information on pricing, availability and other product details should not be left out.
Here's how Shimano shared the news of its new and improved E-Tube.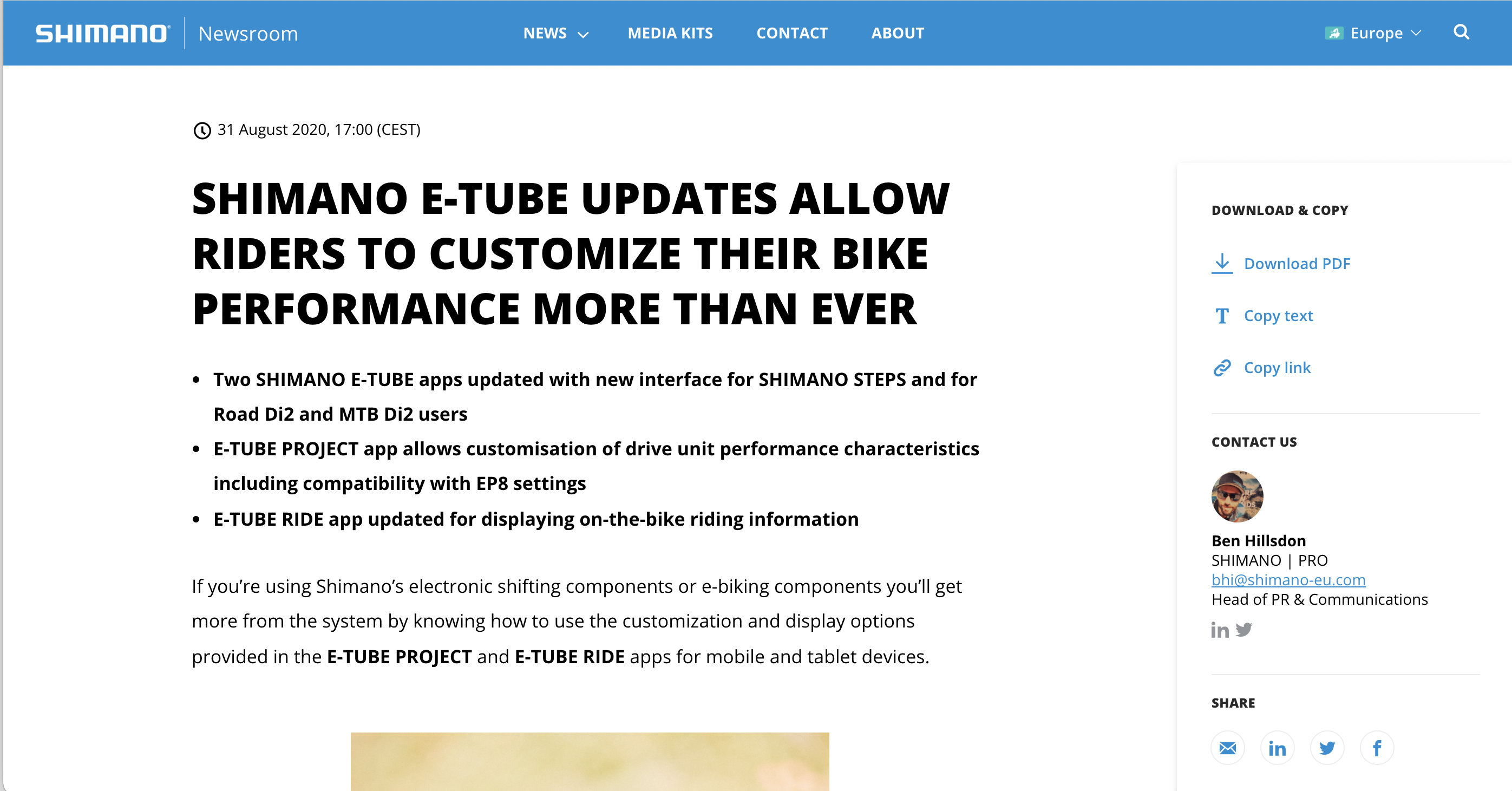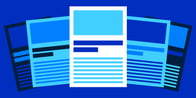 Product Update
Have an update? This is what you should include in your next press release.
Event
One way to make your event the talk of the town is by sending out killer press releases to the media. To do so, you must be able to answer the 5 W's in your release: who, what, when, where, why and how. Don't forget to include practical information like date and time when the event takes place, venue information, and ticket information. If applicable, it's important to include information on press viewings like book signings or interviews.
Take note of how WeTransfer shared info on their latest event in London.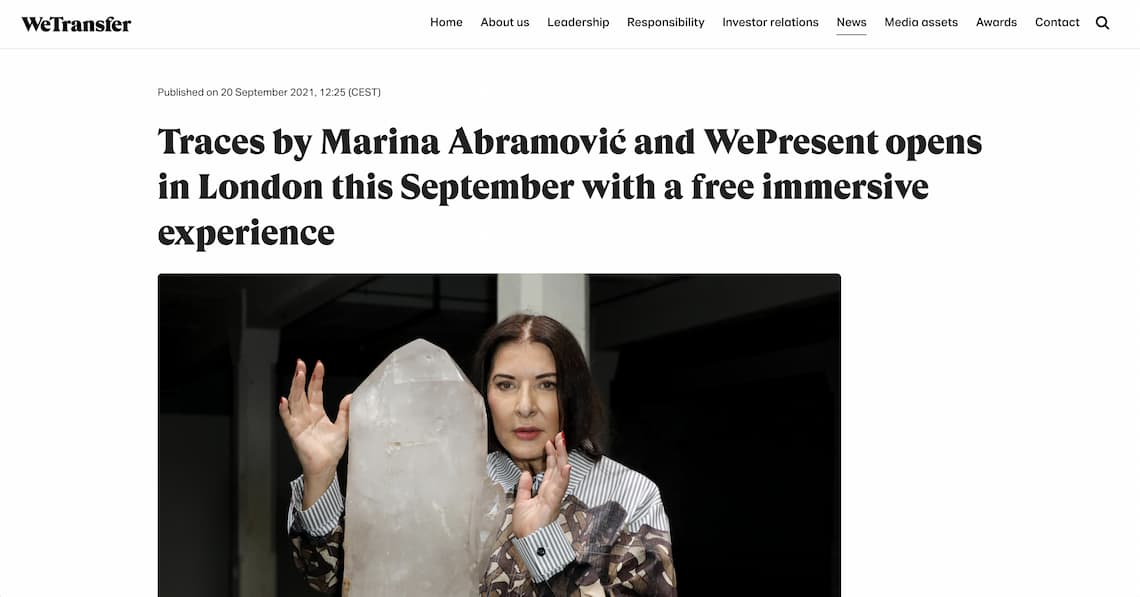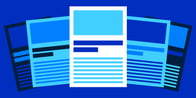 Event
If you have an upcoming event, here's what you should include in your next press release.
Grand Opening
Regardless of whether you just opened a new location, inaugurated your headquarters, or you've opened for the first time, a press release is your way to share your news with the world.
A while back, we sat down with Marianne Kemps,
PR & Communications Manager at Domino's Benelux, to chat on all things PR. Here's what she had to say about sharing the news of store openings:
"In the past year, we've set a record of store openings. In total, we opened 20 stores in 6 months. That's a lot of press releases. Therefore, we decided to create a basic template with the information journalists need. In addition to that, we always try to highlight the team that works in that store, the freshness of ingredients, the cleanliness of the kitchen, etc. For each store opening we try to offer a different angle that will resonate with the community."

- Marianne Kemps, PR & Communications Manager at Domino's Benelux
Check out how Domino's announced the latest opening of a new store in Panningen, Netherlands.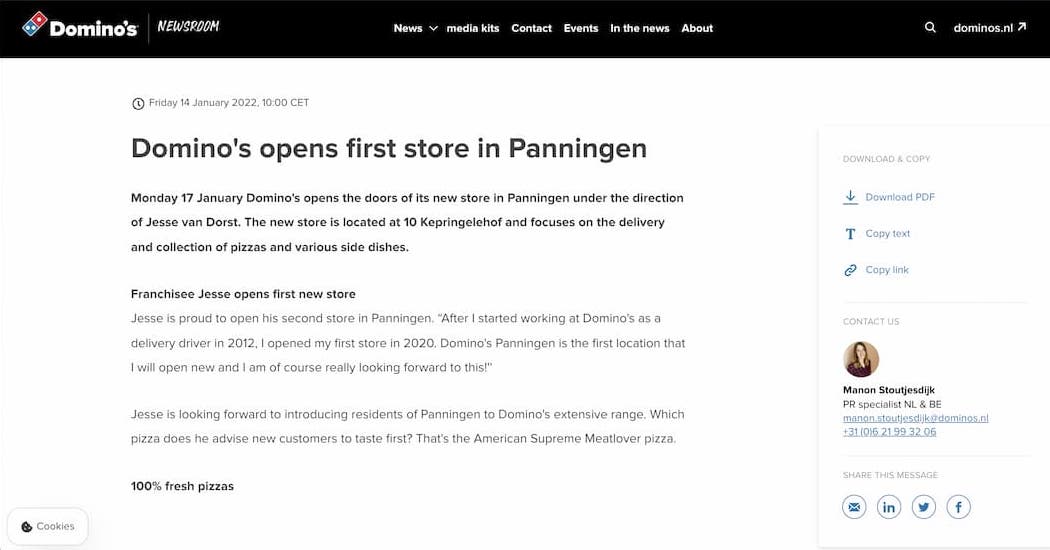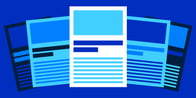 Grand Openings
Here's what to include in your press release for grand openings.
Organizational changes: new hires
They say you don't get a second chance to make a first impression. Introduce your new team member they way they deserve. When communicating a new hire, it's important to convey the value that this new member will add to to the team. To do so, you should include their previous experience and what they bring to the table. In order to make it more personable, don't forget to add quotes from that new member or an executive from your team.
Here's a humble brag: we recently announced a new leadership team at pr.co. Modesty aside, we wrote a pretty good press release. We thought it might come in handy if you're looking to write a press release for new hires or organizational changes. Check it out: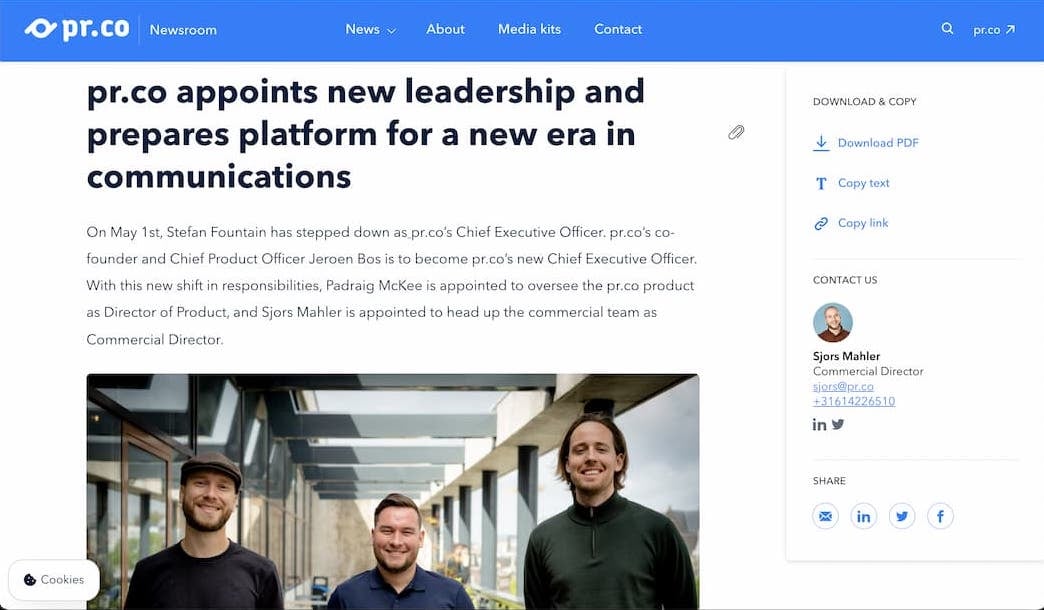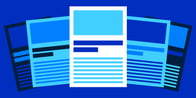 Organizational Changes/New Hires
Here's what you should include in your press release if you're sharing organizational changes or new hires.
Acquisitions, mergers, or partnerships
They say the whole is greater than the sum of its parts. That's why, an acquisition, merger or partnership is a mutually beneficial tactic that can bring both parties into the spotlight. To nail this type of press release, you have to convey the value of the joining of two or more organizations. Remember to write a summary of each party, why this partnership was created, who it will benefit and more details that may interest stakeholders. Plus, don't forget to include a quote and summary from each organization.
Here's how Swapfiets announced their partnership to promote cycling.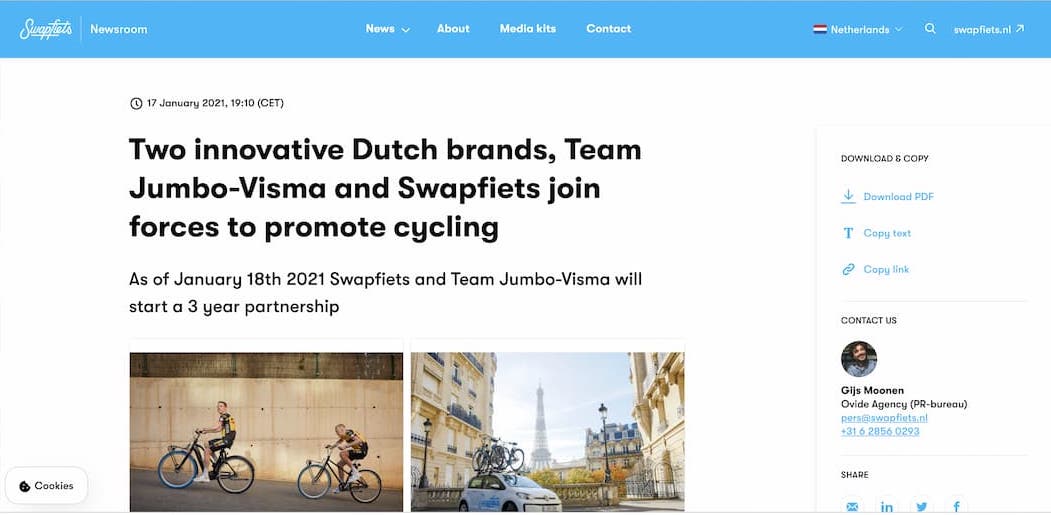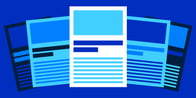 Acquisitions, mergers or partnerships
If you've got a partnership, acquisition, or merger to announce, this is what your press release should incldue:
Company Growth/Investment
News on company growth and investement are especially important to current and future stakeholders. Of course, facts and figures are necessary to convey the context of this new round of funding or company growth. But, if you really want to captivate your reader's attention, you need to provide a compelling story. Has your company been building up momentum in the market? Is this a big milestone for your organization?
Get inspired by VanMoof's (very impressive) investment announcement.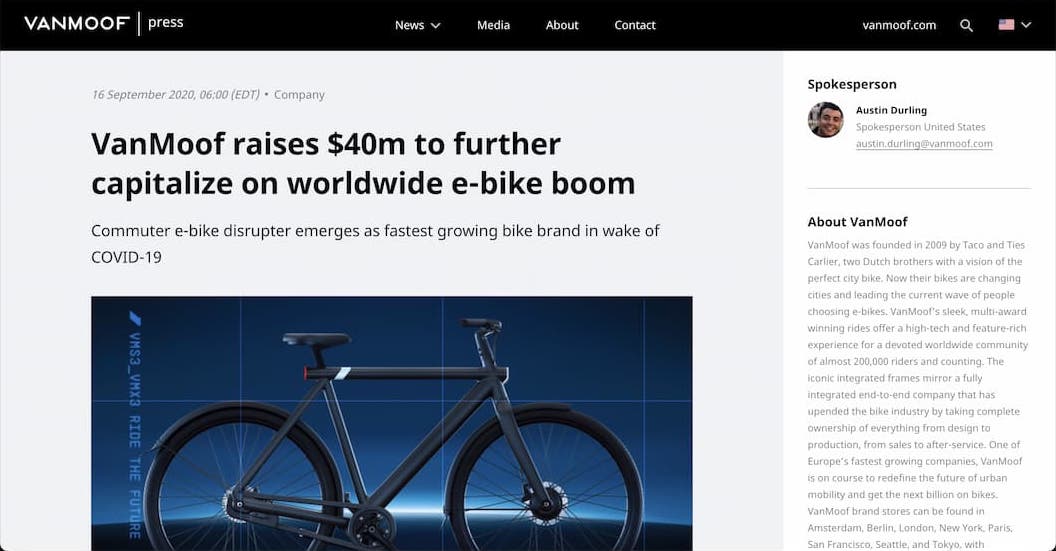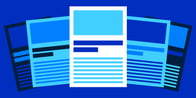 Company Growth / Investment
Here's a template for your next fundraising announcement.
Winning an Award
Prizes and prestigious awards give your brand extra credibility. So go ahead, show it off with a killer press release. When it comes to sharing these news, context is important. Explain what the prize or award entails, why your organization was given the award, who else was competing for it, and include details about the ceremony.
Here's how EVBox shared the news of an award with the press.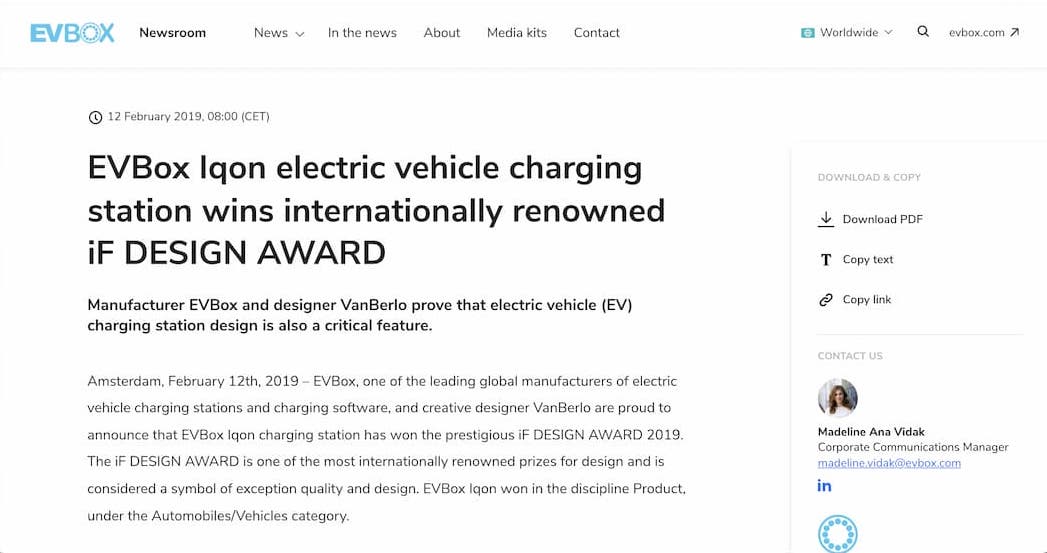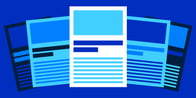 Awards
Here's what you should include next time you want to share the news of an award.
Company Milestone
If you just reached a company milestone, sharing your big news with key stakeholders and the media is crucial. A common mistake that PR pros sin of is thinking these news are as important to the rest of the world as they are for your company. This way of thinking can cost your brand serious coverage. So to get your message across, you need to find a newsworthy angle or think of a way you can add value to a story. Is there an interview you can offer for clarification? Can you offer insight on something happening in your industry?
Here's how Lynk & Co used a partnership to share a company milestone: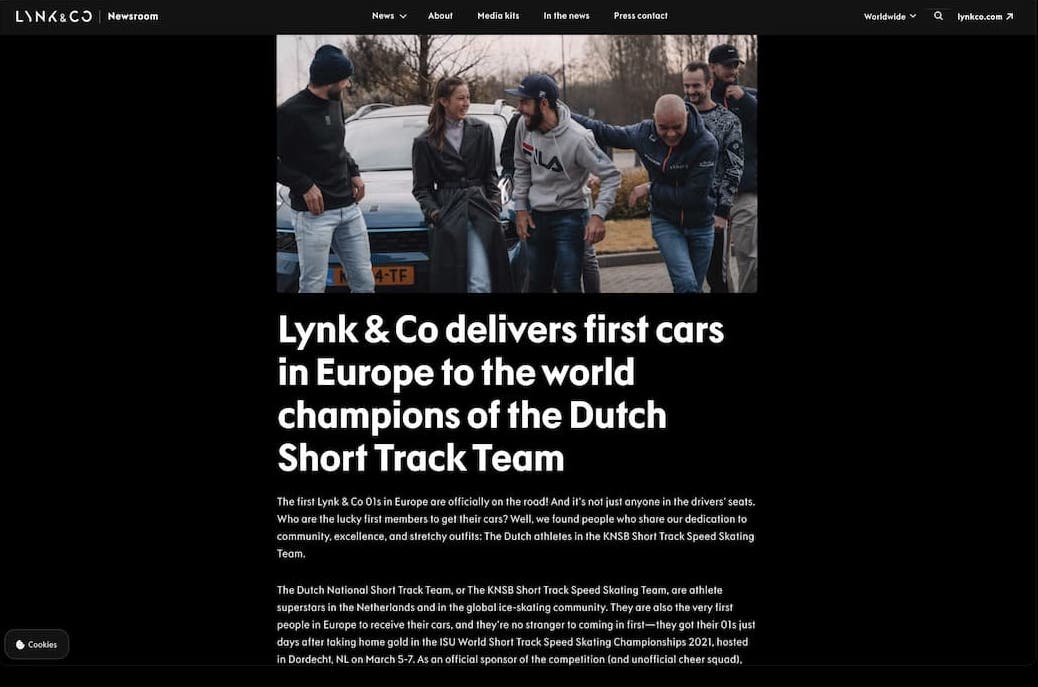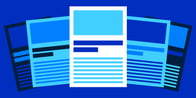 Company Milestone
If you just reached a company milestone, this is what your press release needs to include: H
Official company statement/Emergency announcement
Press releases are a way of controlling your narrative. So when your company hits the news due to an unexpected event, your reputation is on the line. Depending on the situation, putting out an official company statement is crucial.
Here's how Ace&Tate shared the ups and downs of their journey towards becoming a B Corp.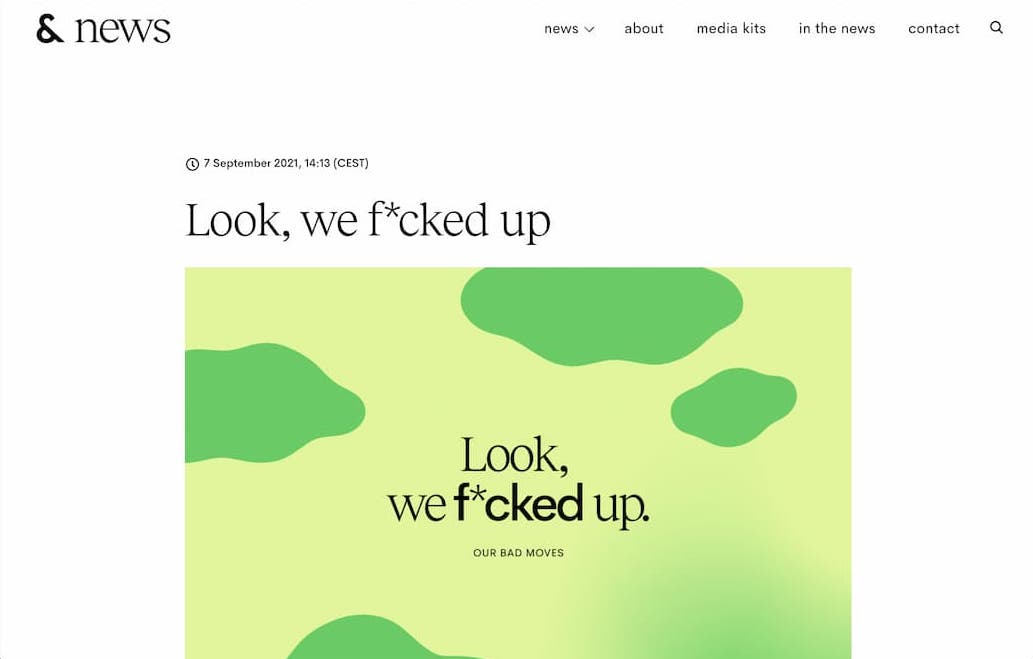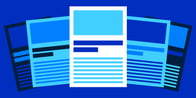 Official Statement
This is what your press release should look like next time you need to share an official company statement.
Now that you've got your press release ready to go - the next step is pitching. We sat down with PR pros who shared valuable insight on what works (and what doesn't work) when it comes to reaching out to your media database.

Ana writes stories for, about, and with the best PR professionals in the game.. Connect on LinkedIn or send an email