PR at Shimano involved many manual actions and a complex editorial process. After teaming up with pr.co, they streamlined their workflow so global teams, local teams, and distributors could get the most out of Shimano's media center.
---

Meet: Shimano
Do you own a bike? Then it's also likely you own at least one Shimano product. Shimano is an internationally renowned manufacturer of bicycle components and outdoor apparel. The Japanese company recently celebrated 100 years of helping its customers get closer to nature. Shimano´s headquarters are in its birthplace Sakai, but its European office acts as the company´s 'eyes, ears, and mouth.' We sat down with Ben Hillsdon, Shimano Europe's PR & Communications Officer, to learn how pr.co's platform changed their editorial workflow.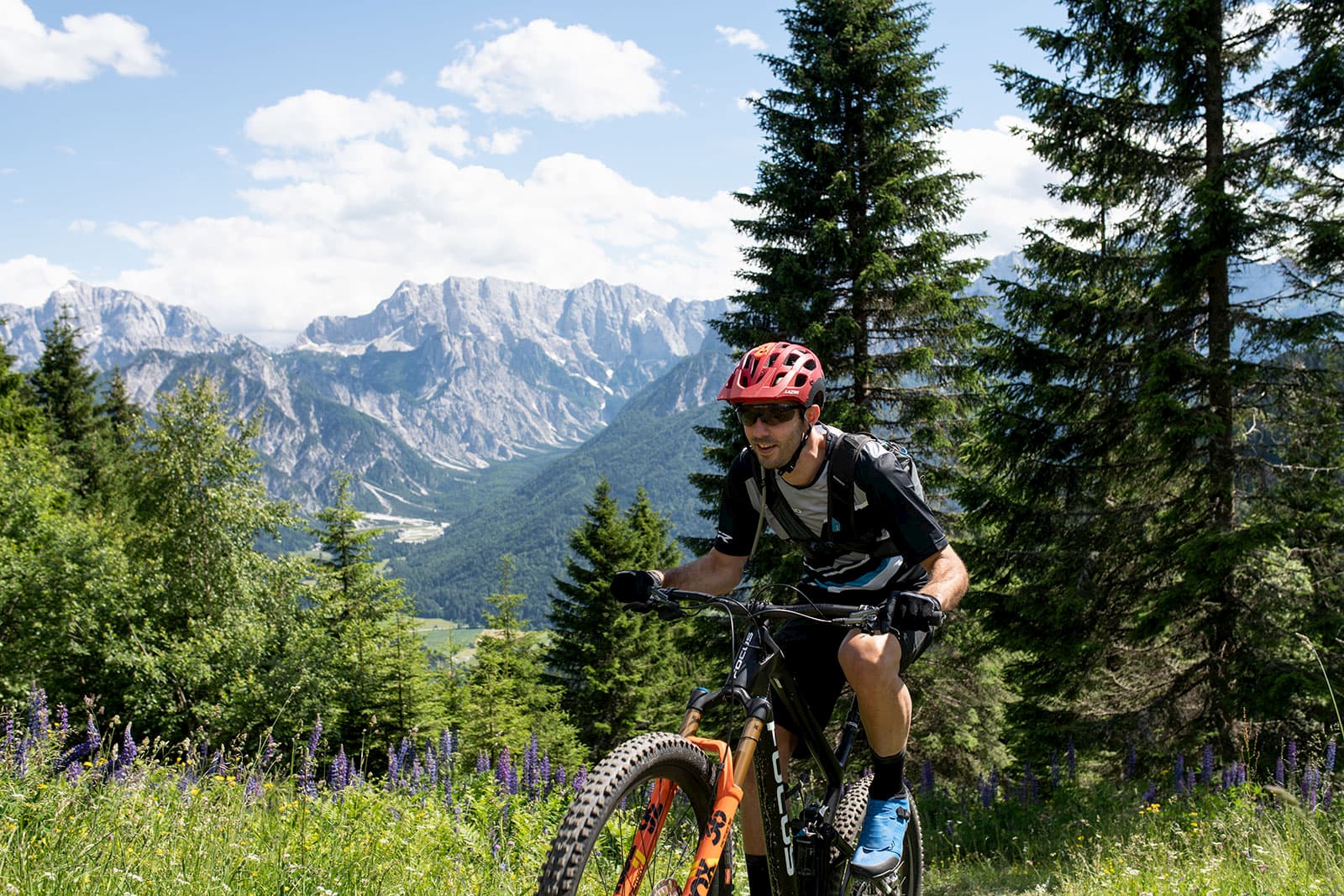 As a cycling aficionado, Ben loves to ride everywhere and anywhere, although he admits it is sometimes hard to keep his cycling targets up with a busy travel schedule and a young family. Hillsdon: "It's pretty flat here but I still like to go mountain biking. I also use my bike– like most Dutch people- for commuting. The fun thing about the Netherlands is that you never have to worry much about traffic, all the bike routes make it incredibly safe for cyclists here."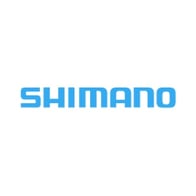 Visit Shimano's Newsroom
After teaming up with pr.co, Shimano streamlined their workflow so global teams, local teams, and distributors could get the most out of Shimano's media center.
Problem: low-tech tools
"When I first started at Shimano, some of our PR tools were low tech", explains Ben Hillsdon. "I felt our way of communicating didn't give me the flexibility I was looking for. The structure of our business means we need to share press releases with our partners prior to a product launch or event. These embargoed send-outs are tricky. We used to send Word documents to our media contacts, but this didn't allow us to easily change anything – if needed - when we had already sent information out. Also, we couldn't put in as many photos as we wanted. Otherwise, the file would be too big, it would end up in spam folders, or journalists wouldn't download it. Plus, in terms of our actual mailouts to the press, we couldn't see who opened a Word doc once we sent it. And quite frankly: Word documents can look kind of clumsy."
In addition to distribution, Shimano had some challenges with communication between international teams. Ben explains: "We translate every news release for local markets, and our local teams and distributors manage relationships with local outlets, magazines, and contacts. Simply delegating a release to local markets for translation and distribution involved a lot of time and was hard to manage."
Solution: pr.co's collaboration software
"We want to enable local teams and distributors to share Shimano's news in the best way possible– pr.co helps us with that. We work internationally with lots of different teams and distributors. pr.co's platform allows us to easily modify press releases for every region and country, which makes local outreach so much more simple and effective."
Since teaming up with pr.co, Shimano has found it easier to send out embargoed press releases to different groups at different times. Ben explains: "Normally, we first invite the first-tier group of journalists to a press event three weeks before the launch of a product. Then we send a second-tier group an embargoed press release 8 to 24 hours before the embargo breaks. Then we will send new journalists the release when the embargo breaks so they can publish it immediately. pr.co has helped us structure how we send out our news and coordinate different mailouts to different audiences. Not only is this helpful for our PR team, but it also helps journalists tell their stories."
"With pr.co we send out relevant, personalized, and exclusive news."
"What I also think really helped us out when using pr.co is that we started to personalize our outreach. We personalize emails and try to create more exclusive content. We give journalists a password for some limited information to become more exclusive and special, a general trend in marketing and communication these days. The CRM also allows us to visualize which journalists are interested in which news by seeing their open and click rates. These analytics allow us to offer journalists more relevant stories and therefore build stronger relationships."
"Using pr.co, we can update a press release or media kit on the go. So, if we have a product launch and there are initially only studio photos available, we can easily add the action shots later. Journalists can also get the main product photos straight from the news story. It just removes one extra action that you don't want to give journalists."
Result: A sharper Shimano
"The number of press requests we receive has improved after we started using pr.co. We have more journalists getting in touch, asking us questions to create a unique story. I also see an increase in my email response rates since they're personalized and look like a one-to-one email.
"We believe that the secret behind a successful PR strategy is the strength of the relationships you build with journalists. This comes down to establishing trust and credibility, all while working towards the same goal. You're offering journalists valuable content for their readers, and in return, they are giving you space to tell an interesting story. That is what makes these relationships mutually beneficial."
We are very happy with our pr.co powered media center. The subscription functionalities have made it easier for media contacts to remain up-to-date with our news and get in touch with local spokespeople. On the other hand, the easy access to media assets has taken away a vast amount of time-consuming image requests. The pr.co platform gives our local teams and distributors the tools to share news in the best way possible. News delegation, translation, accountability, managing approvals, long email threads around a campaign - this is now all handled within pr.co's platform. We have more grip on our entire editorial workflow."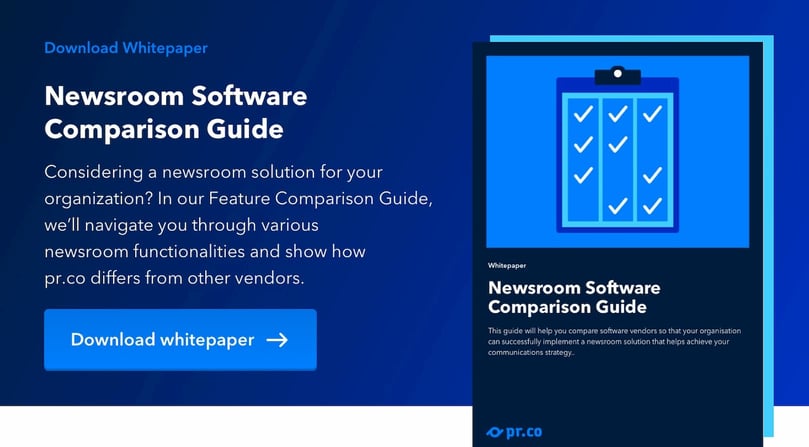 Sjors Mahler is the Commercial Director at pr.co. He's worked with PR and communications teams for 9 years and has organized dozens of meetups and events for the Amsterdam PR community. Sjors has an MSc in Persuasive Communications and specializes in branding, sales strategy, and inbound PR.. Connect on LinkedIn or send an email