PR at Shimano involved many manual actions and a complex editorial process. After teaming up with pr.co they streamlined their workflow so global teams, local teams, and distributors could get the most out of Shimano's media center.
---
Meet: Shimano
Do you own a bike? Then it's also likely you own at least one Shimano part. Shimano is a Japanese cycling, fishing and rowing equipment manufacturer. As you'd expect the company employs many outdoorsy types who try their very best to live the Shimano tagline: Closer to nature, closer to people. Take Ben Hillsdon for example, who moved here from the UK in 2015, and has been working as a PR Officer at Shimano for 3 years.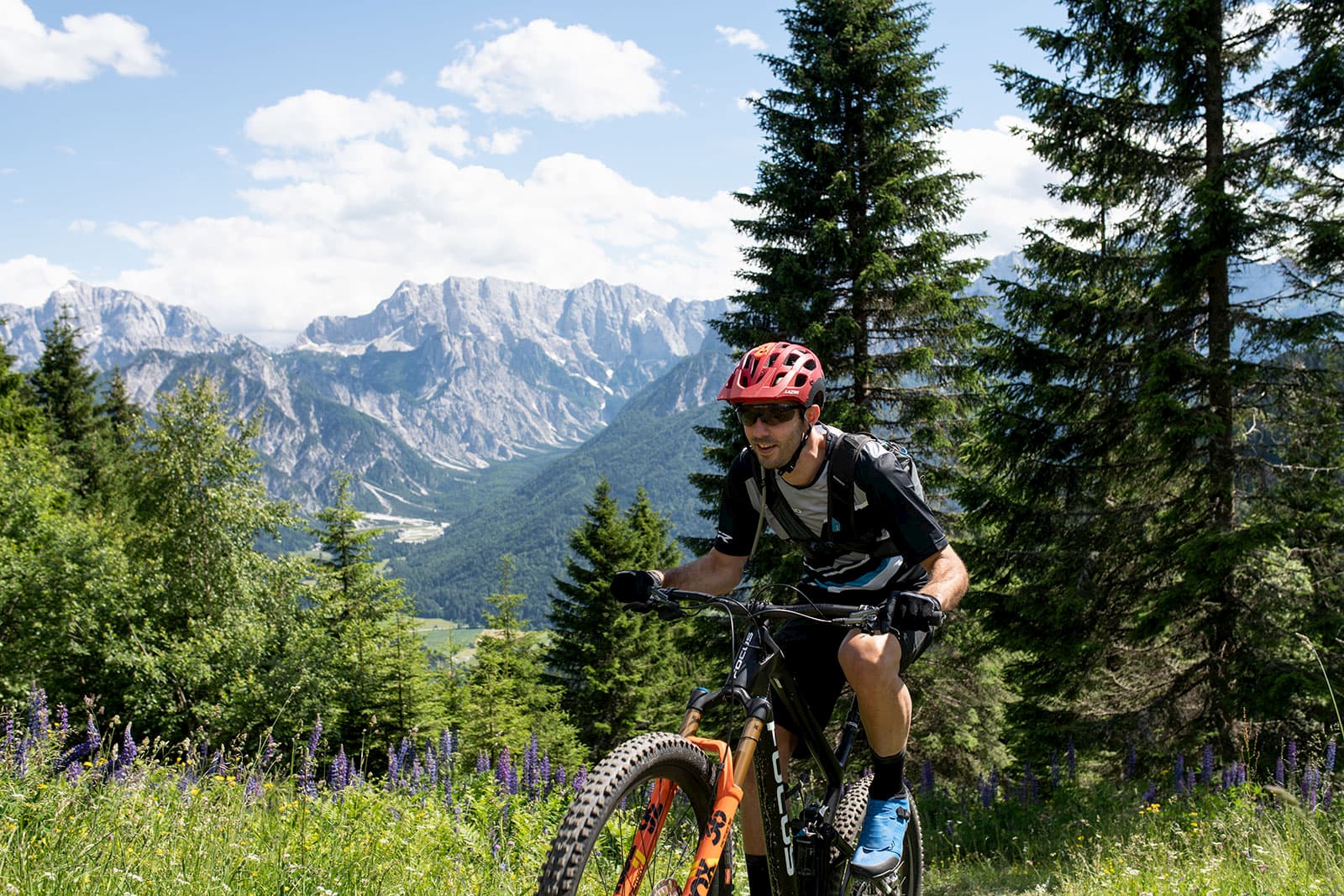 As a cycling aficionado, Ben loves to ride everywhere and anywhere, although he admits it is sometimes hard to keep his cycling targets up with a busy travel schedule and a young family. Hillsdon: "It's pretty flat here but I still like to go mountain biking. I also use my bike– like most Dutch people- for commuting. The fun thing about the Netherlands is that you never have to worry much about traffic, all the bike routes make it incredibly safe for cyclists here."
But enough about cycling. Let's smoothly transition into how Shimano and pr.co have worked together in the past year.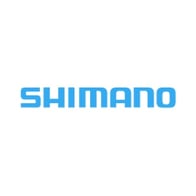 Visit Shimano's Newsroom
After teaming up with pr.co, Shimano streamlined their workflow so global teams, local teams, and distributors could get the most out of Shimano's media center.
Problem: low-tech tools
Over to Hillsdon, Shimano Europe's PR Officer, in his own words:
"Some of our PR tools were low-tech when I started at Shimano. I felt our way of communicating didn't give me the flexibility I was looking for. The structure of our business means we need to share press releases to our partners prior to a product launch or event. These embargoed send-outs are tricky. We used to send Word documents to our media contacts, but this didn't give us the opportunity to easily change anything – if needed - when we had already sent information out. Also, we couldn't put in as many photos as we wanted, otherwise the file would be too big, it would end up in spam folders, or journalists wouldn't download it. Plus, in terms of our actual mail outs to the press you couldn't see who's opened a Word doc once you send it. And of course: Word can look kind of clumsy.
We translate every release for local markets, and our local teams and distributors manage relationships with local outlets, magazines and contacts. Simply delegating a release to local markets for translation and distribution involves quite a bit of time and it's hard to manage."
Solution: pr.co's media center
"Using pr.co we can update a press release or media kit on the go. So, if we have a product launch and there are initially only studio photos available, we can easily add the action shots later. Journalists can also get the main product photos straight from the news story. It just removes one extra action that you don't want to give journalists who can be low on time and attention.
We work very internationally with lots of different distributors. So, we love the way we can use pr.co to have press releases per country and per region. Every time there is a press release we use the drop-down menu, select a press contact and if it's relevant we translate it to the right language. It gets translated in German, French, Dutch and Italian. Whatever our distributor thinks necessary. This way we can pre-select what is relevant for our different contacts. We want to enable local teams and distributors to share Shimano's news in the best way possible, pr.co helps us with that.
What I also think really helped us out when using pr.co is that we started to personalise emails. I believe that made a big change for us. We also try to create more exclusive content. We give journalists a password for some limited information, so that it becomes more exclusive and special, a general trend in marketing and communication these days.
For example, we built a media list and gave semi-exclusive information to journalists that enquired about a story that had cropped up. They had relatively exclusive information that made them keener to write our side of the story."
Results: A sharper Shimano
"The amount of responses we got definitely improved after we started using pr.co. What I see happening is that we definitely have more journalists getting in touch, asking us questions to create a more unique story. I also see an increase in response rates of my emails, since they're personalized and look like a one-to-one email.
"What I see happening is that we definitely have more journalists getting in touch, asking us questions to create a more unique story."

-Ben Hillsdon, PR Officer at Shimano Europe Group
The media center has made it easier for media contacts to remain up-to-date with our news and get in touch with local spokespeople. On the other hand, the easy access to media assets has taken away a vast amount of time-consuming image requests. The pr.co platform gives our local teams and distributors the tools to share news in the best way possible. News delegation, translation, accountability, managing approvals, long email threads around a campaign - this is now all handled within pr.co's platform. We have more grip on our entire editorial workflow."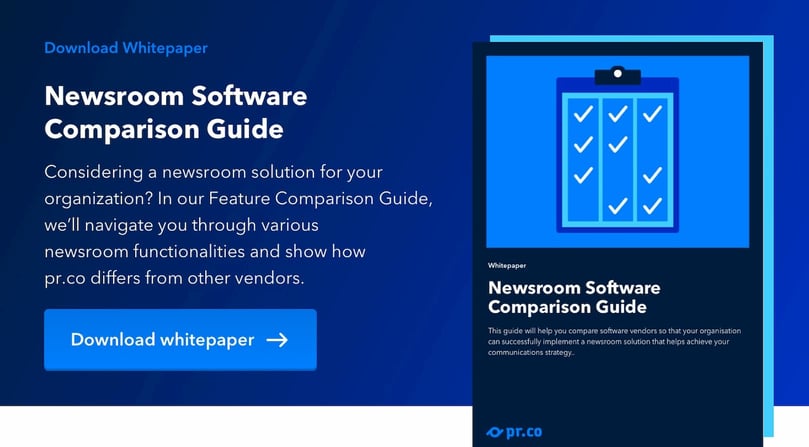 Sjors heads up pr.co's commercial team. He's in touch with customers on a daily basis and writes about everything he learns from these conversations. In his spare time, you'll find Sjors on his bike, on a run or in the pool.. Connect on LinkedIn or send an email