"Company ABC raises x amount of money in funding". Sound familiar? Unless we're talking big bucks, you probably haven't clicked on one of those headlines in a while. That's because numbers are boring. And for some reason, people seem to think the dry and boring facts are the only kind of news they have to offer. If you want to get picked up, you're going to have to offer a meaningful story to the press. Here's why you can rely on facts and figures to land coverage.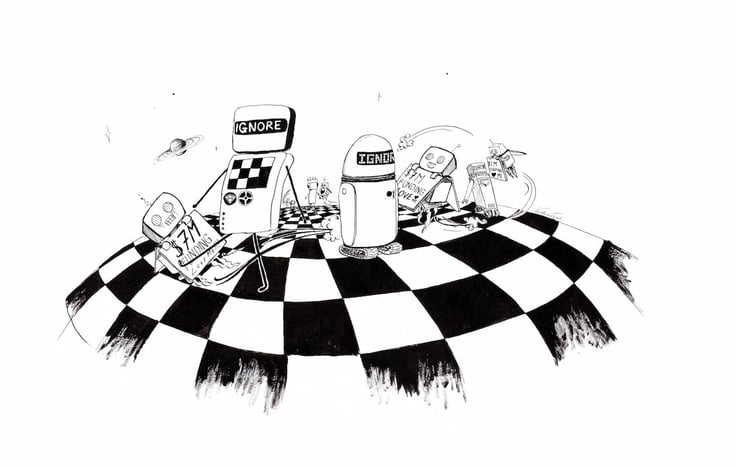 This article is an excerpt from pr.co 's book Purpose: First Principles of Effective PR. Download the entire book, for free, here.
For some reason, people seem to think the dry and boring facts are the only kind of news they have to offer. "Blah blah launches a new service", "So and so just raised €100.000" or "What-did-you-call- 'em has hit their revenue milestone". They push their press release to some newswire and wait for it to be picked up. Now, even though a good press release is worth your weight in gold, there's simply more to running a campaign than compiling and sending out a document. And it all starts with defining your news.
We're not denying that raising a serious round of funding or hitting your milestones involves lots of hard work and accomplishment. We're just saying that the dry and boring stuff alone is not enough.
Writing a press release? Here is how you can make it stand out.
Don't bore with facts & figures
The first problem with all that launchin' and milestonin'? It's boring as hell. If your target audience is not engaged with your brand, it's hard to win them over with numbers.
Let's take a gander at the type of press release we're talking about. They're easy to find: all we had to do was enter "funding" on PR Newswire. Amongst the immense listing of press releases published in a single day, we found this beauty - Owlet Baby Care Receives $7M in New Funding, Product to Launch This Fall.
The reason we picked this one: it's the only headline that stood out. Simply because it says 'Baby'.
The problem
The major problem with this press release is exactly what we described before. An extremely interesting product has secured an extremely substantial amount of funding. But it doesn't show from the title or the company description. You have to dig through a stack of random quotes about the funding to find out this company is using the Internet of Things to save the lives of babies.
Which, honestly, is pretty awesome.
Let people know why it's interesting
Our baby savers forgot to hammer home the most interesting thing about their entire product: they're saving babies. That, and their product comes from a personal drive to connect their parenthood with technology. When you google them, they didn't hit any of the major tech publications with their news either! No Mashable, no Techcrunch, and no HuffPost.
A little bit more work could have made the result of this press release a lot better. If a journalist can't find what your company is about right in the header, he or she is likely to hit delete on your release. Remember: you're writing for journalists here.
Here's our take on the perfect headline:
"Internet of Things startup Owlet saves baby lives, receives $7M in funding"
Now it's clear what the company wants to achieve. How they're planning to do it can be the subtitle:
"Baby socks act as a smart baby monitor"
Avoid writing empty news
So focus on the things and the stories people care about. You may be targeting the journalist, but never forget that journalists write for a specific audience. Don't hide the interesting bits from them, because they simply don't have the time to go digging. Make it easy. Unless your company is called Tesla, not a lot of people who're going to care that you've hit a milestone.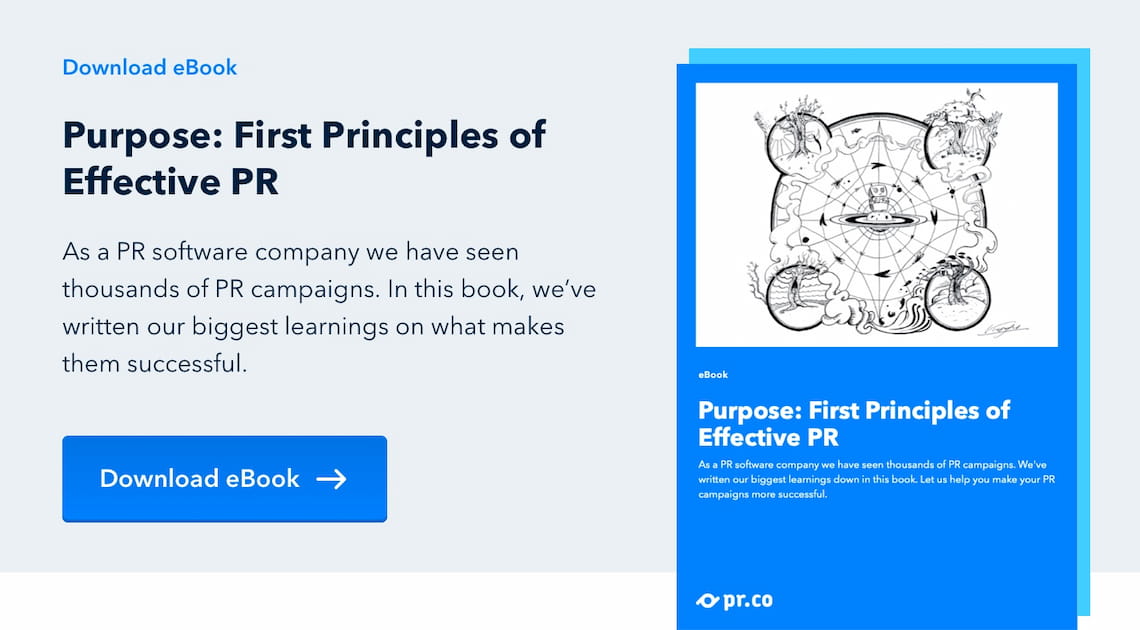 Sjors Mahler is the Commercial Director at pr.co. He's worked with PR and communications teams for 9 years and has organized dozens of meetups and events for the Amsterdam PR community. Sjors has an MSc in Persuasive Communications and specializes in branding, sales strategy, and inbound PR.. Connect on LinkedIn or send an email