Understanding public relations is essential for any marketer, but absolutely critical for those working with a small marketing budget. If you're looking to grow your company through free media exposure, we're here to help.
In this document, you'll find a hands-on, practical guide to build and execute your first PR strategy as a startup or SME. We have collected tips, tricks, tools, advice, templates, and examples from PR professionals at some of the fastest-growing startups and businesses in Europe and the US.
We hope this guide will help you get started with your PR strategy or take your efforts to the next level. Throughout this guide, you'll find multiple assets we've created for you to make this process as smooth as possible. Most importantly, you might want to download our Communications Strategy Canvas to document your strategy.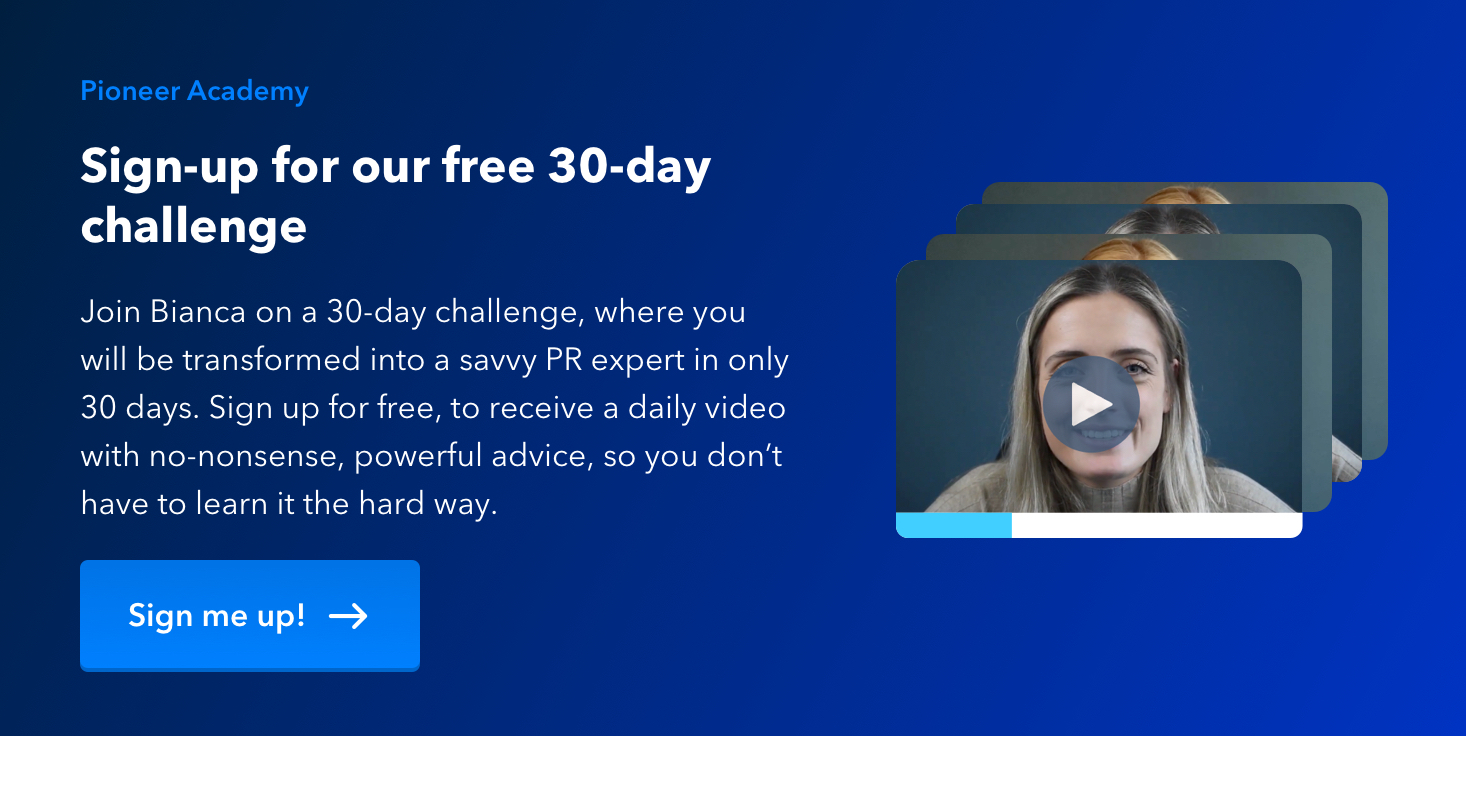 Looking for something in particular? Quickly jump to: